---
Preschool Learning Resources
Free Preschool Cutting Workbook
More than two dozen line, shape cutting worksheets.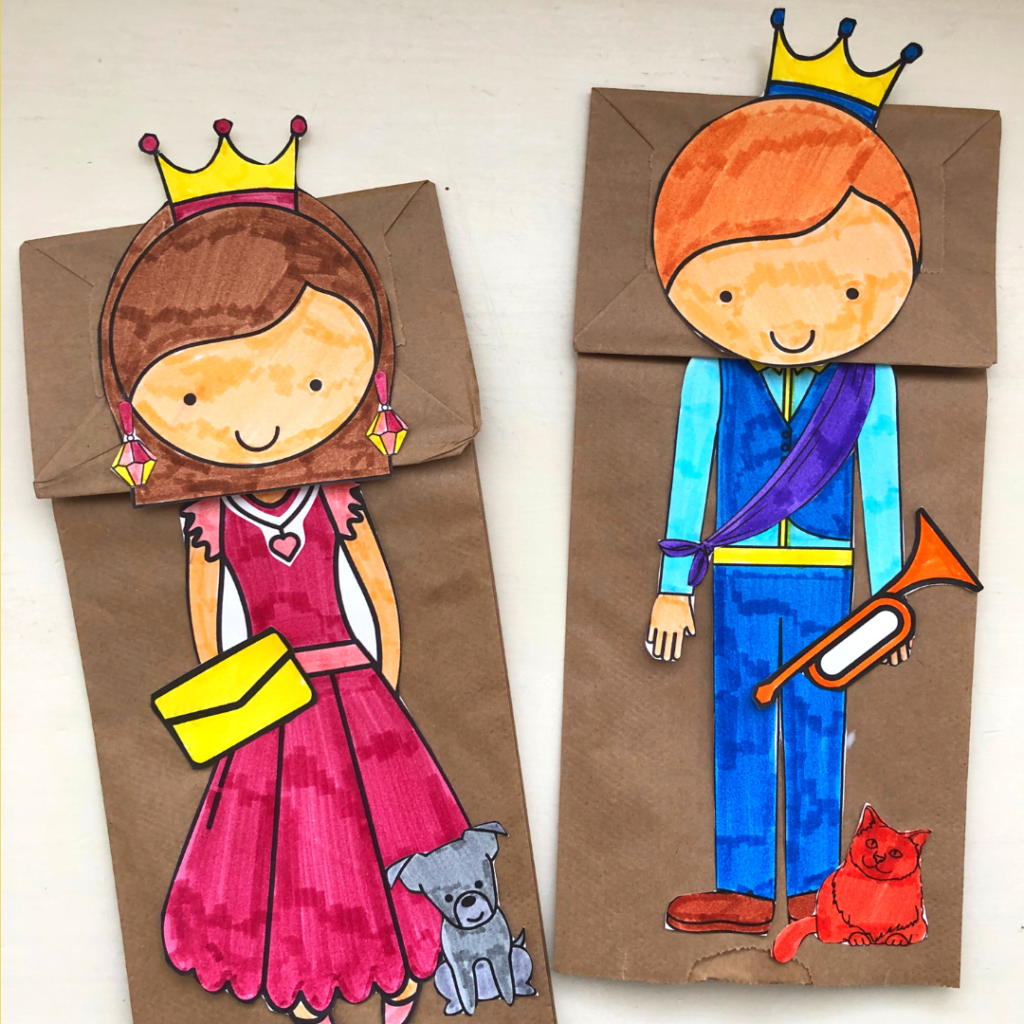 Make Princess & Prince Puppets
Free printable template to easily create awesome prince and princess puppets!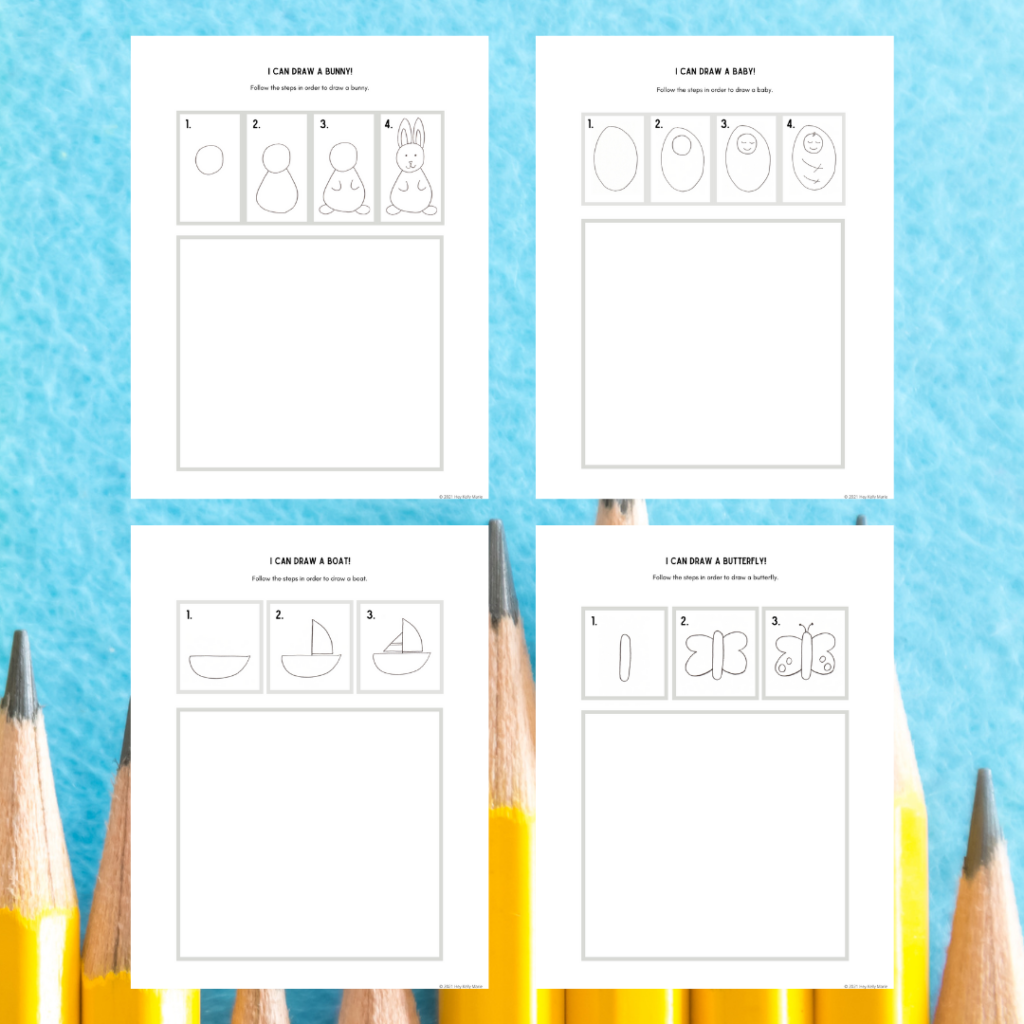 "I Can Draw" Worksheet Bundle
Four directed drawing worksheets to teach kids to draw a bunny, boat, butterfly, and baby.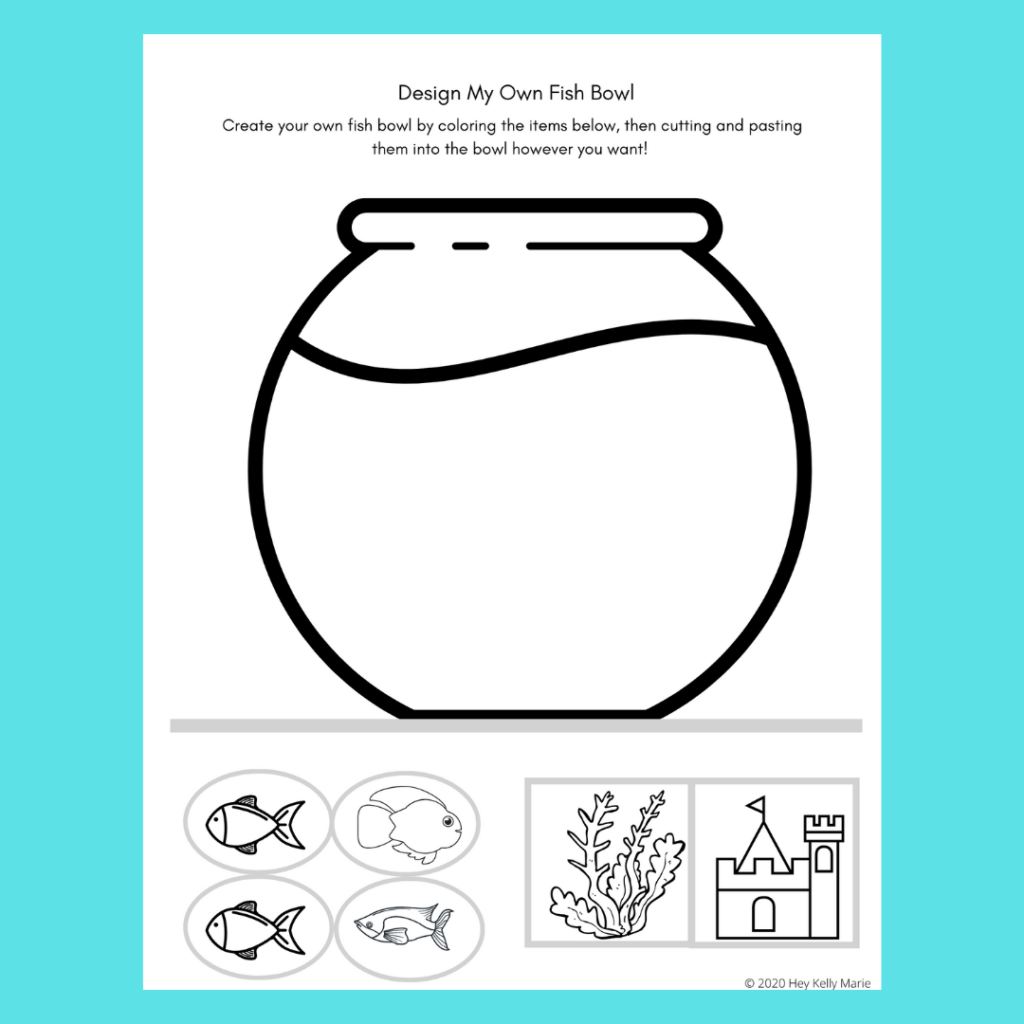 Design My Own Fish Bowl Activity
Color the elements of a fish bowl and then cut and paste them.
Bear Counter Pattern Cards
20 printable cards where kids can complete the pattern using bear counters.
Seven Ways to Play with Gears!
Gears are fantastic learning toys and my kids love them! Check out the 7 creative ways we play with them.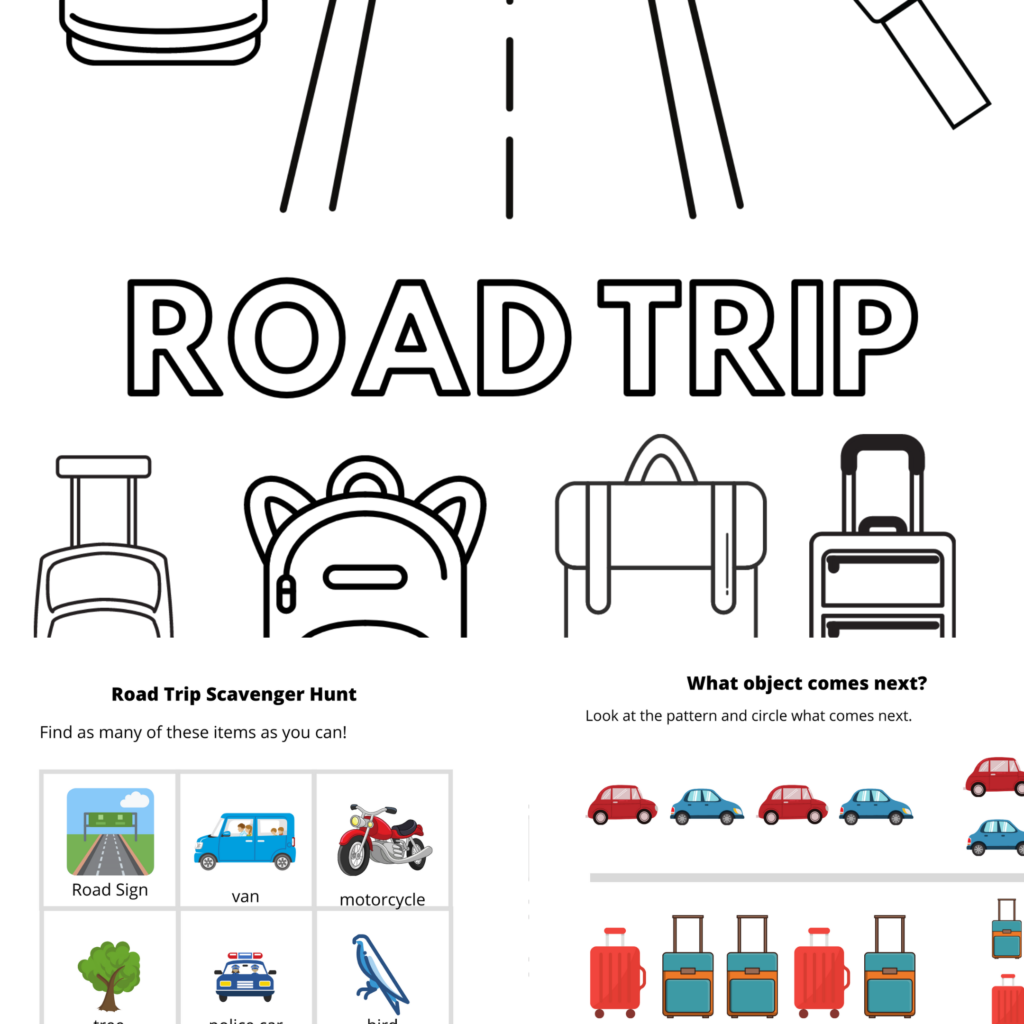 Printable Road Trip Activity Book
Awesome activity pages to entertain kids on the road, including a scavenger hunt, coloring pages, and more!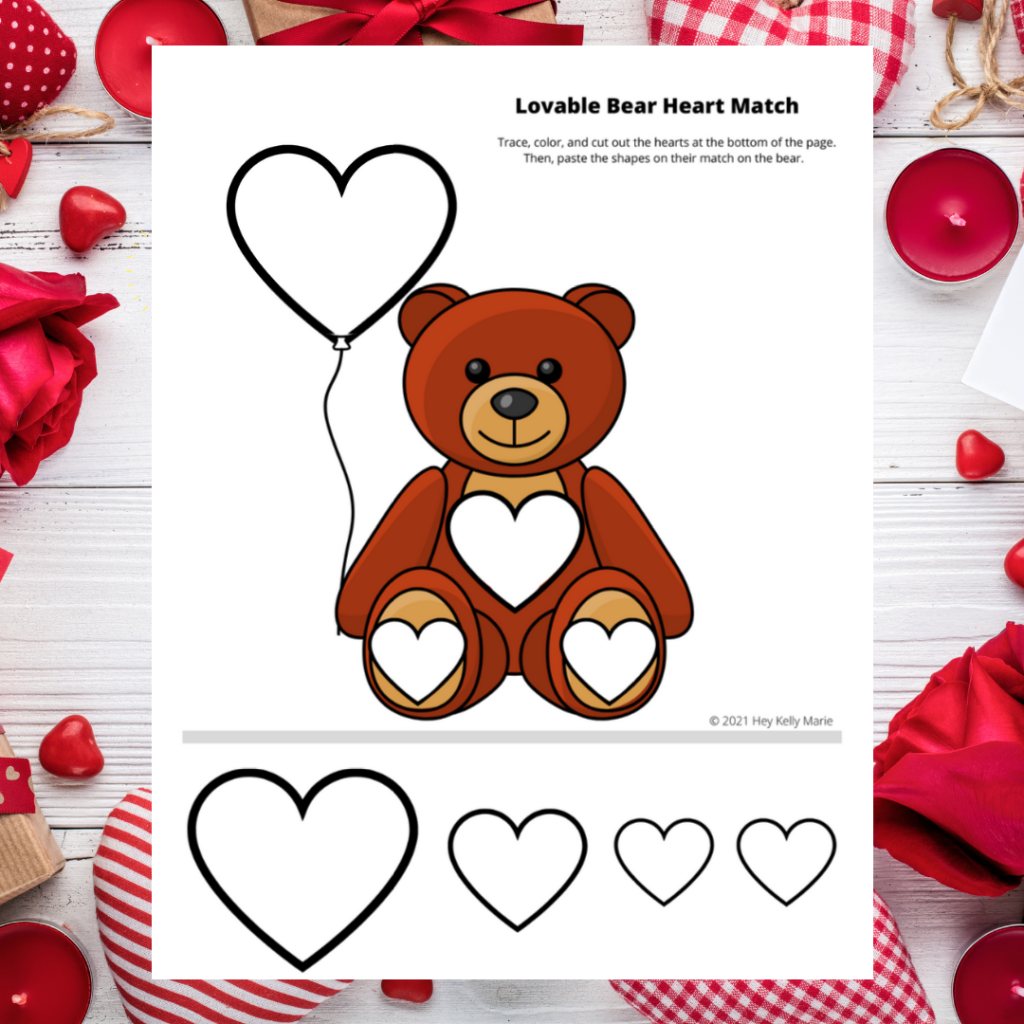 Adorable Heart Shape Cut and Paste
A one click download, this printable activity is perfect for Valentine's Day or any day!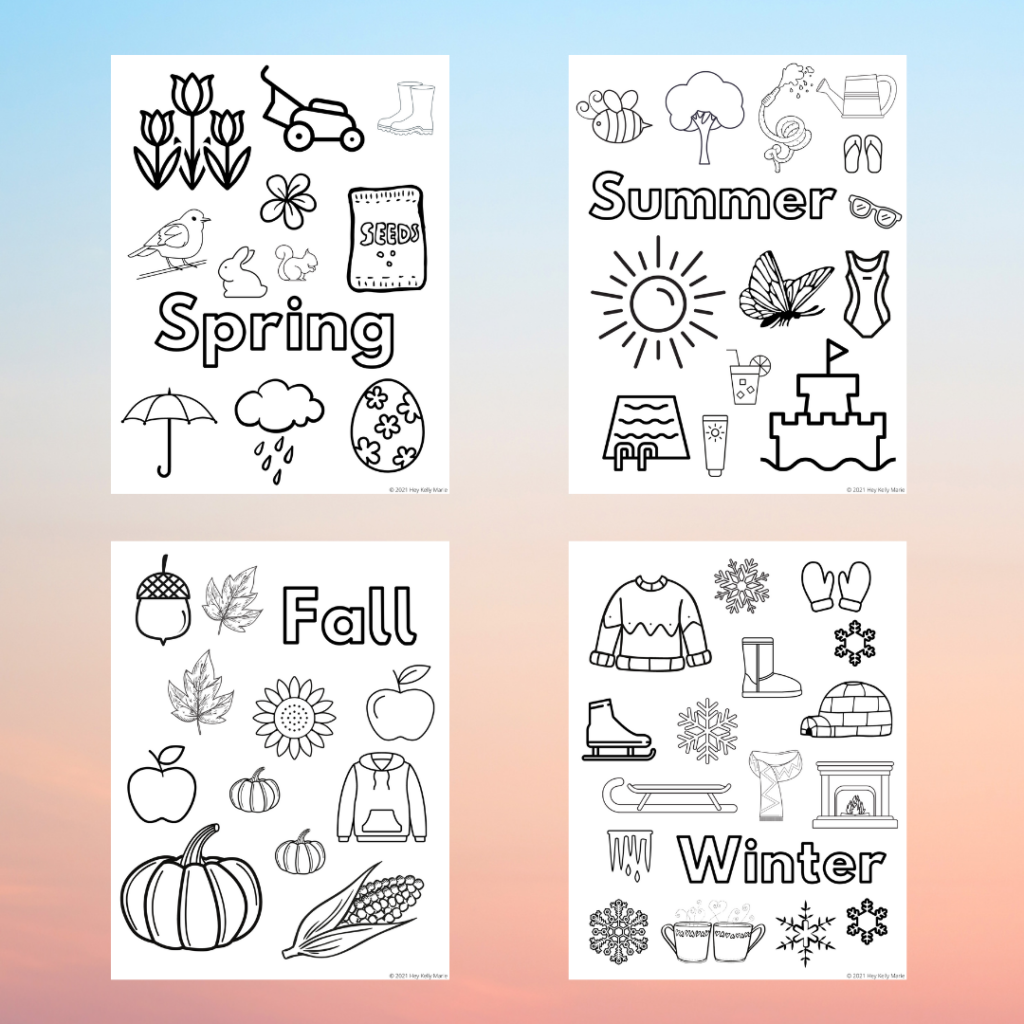 Seasons Coloring Pages
Four coloring pages to help kids learn about the seasons and weather!
A-Z Alphabet Coloring Pages
A coloring page for every letter. Both upper and lower case forms with fun images that begin with each letter.
Dramatic Play Doctor / Vet Printables
Printable checklists for human and animal checkups, a engaging and fun prop when kids pretend to be a doctor.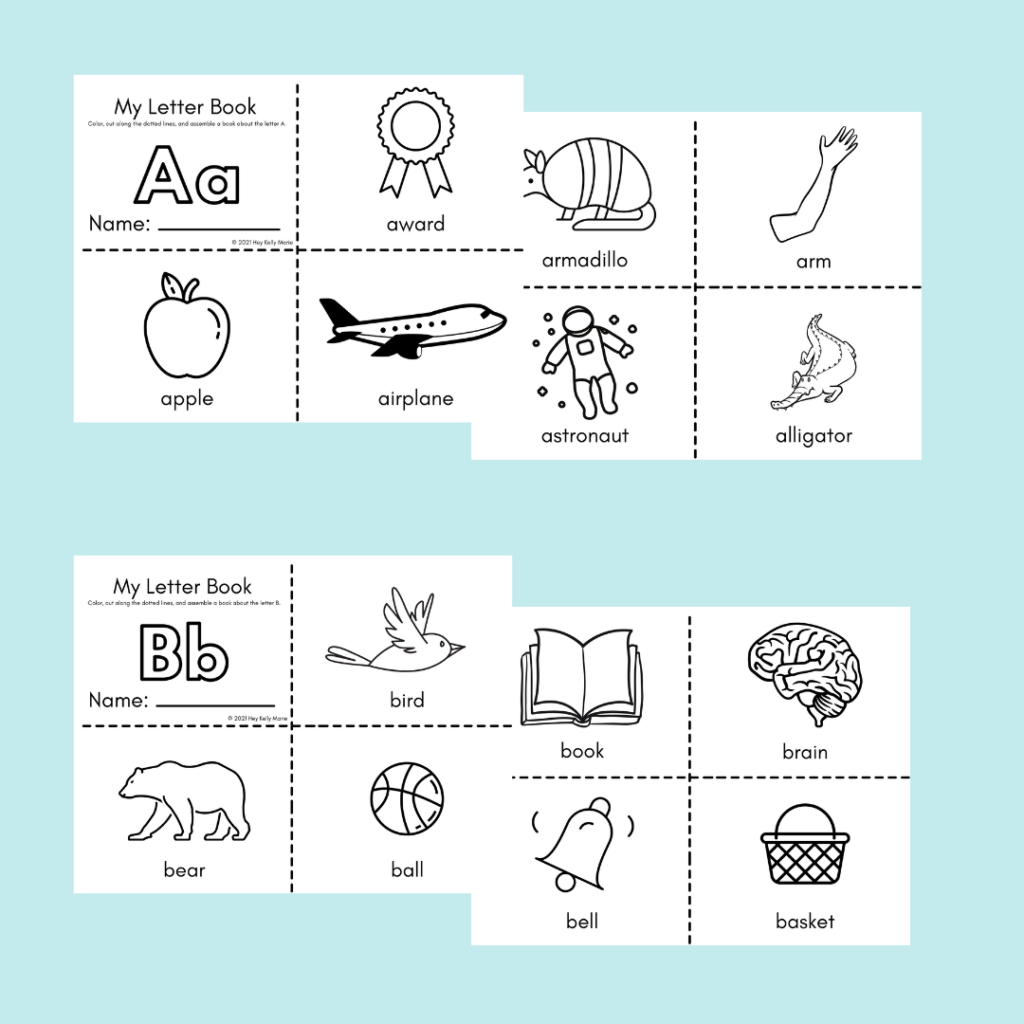 My Letter Books
Free printable A-Z letter books for kids to create and learn letter sounds.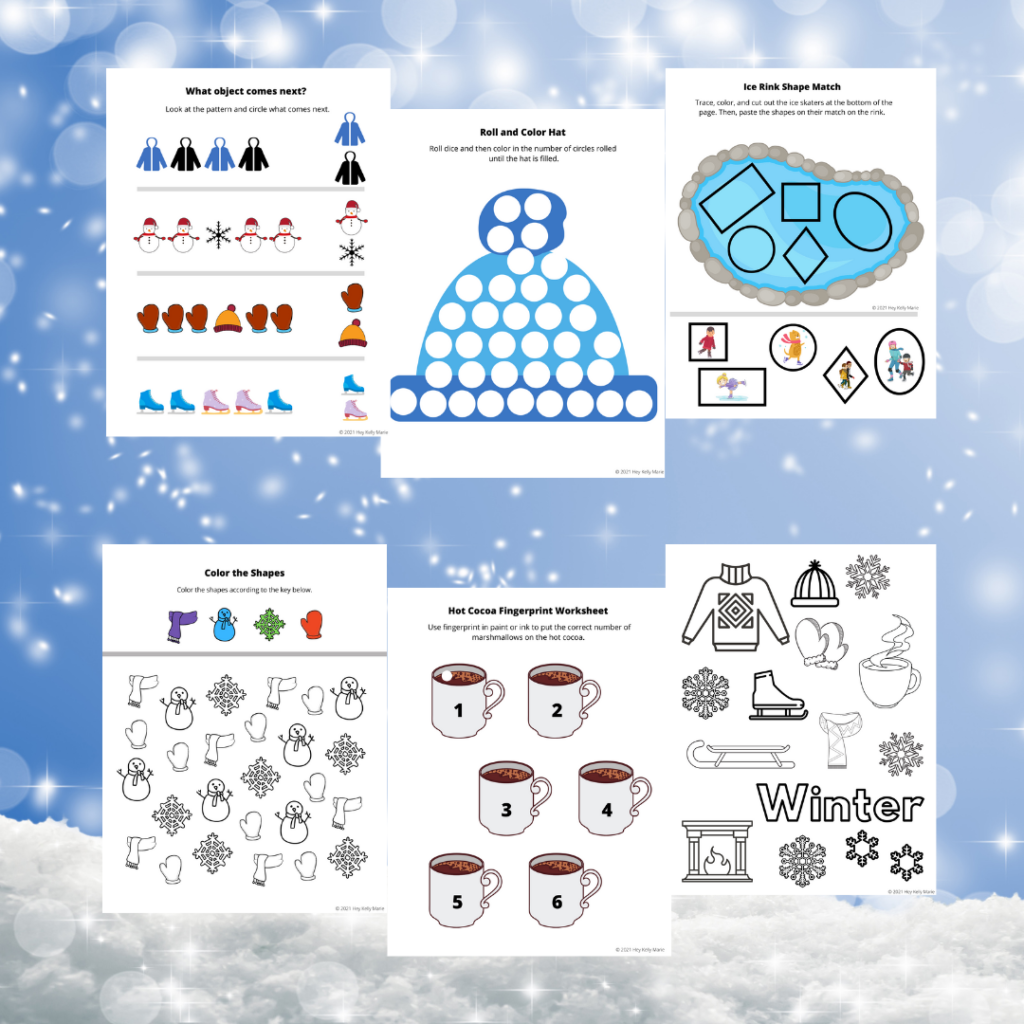 12 Free Winter Themed Worksheets
Counting, coloring, shapes, patterns and more!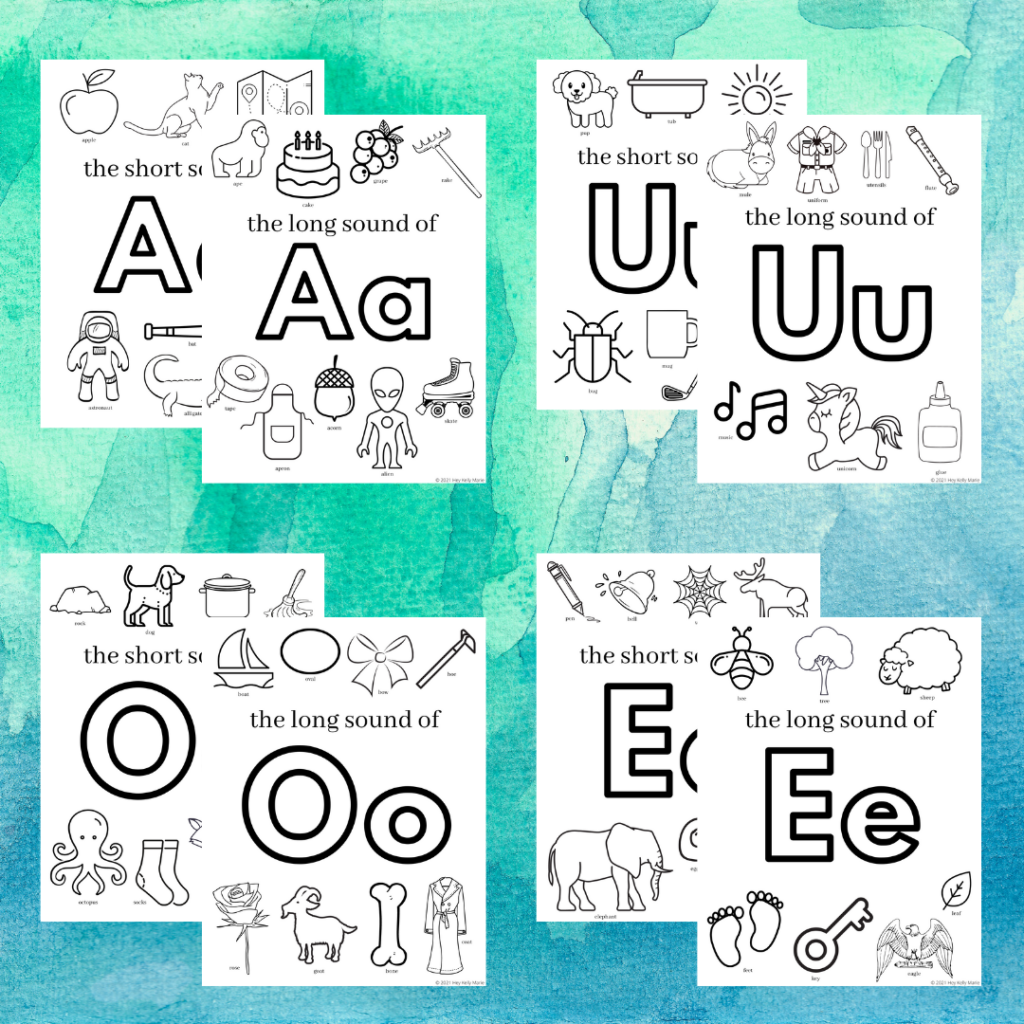 Vowel Coloring Pages with Short and Long Sounds
10 free, printable coloring pages each with fun images of words with short and long vowel sounds.
Count and Color Activity Pages
Printable activity pages where kids identify the number and color the correct number of circles.
Learn to Count Coloring Pages
Kids will practice number recognition and counting skills with these cute and fun activity pages.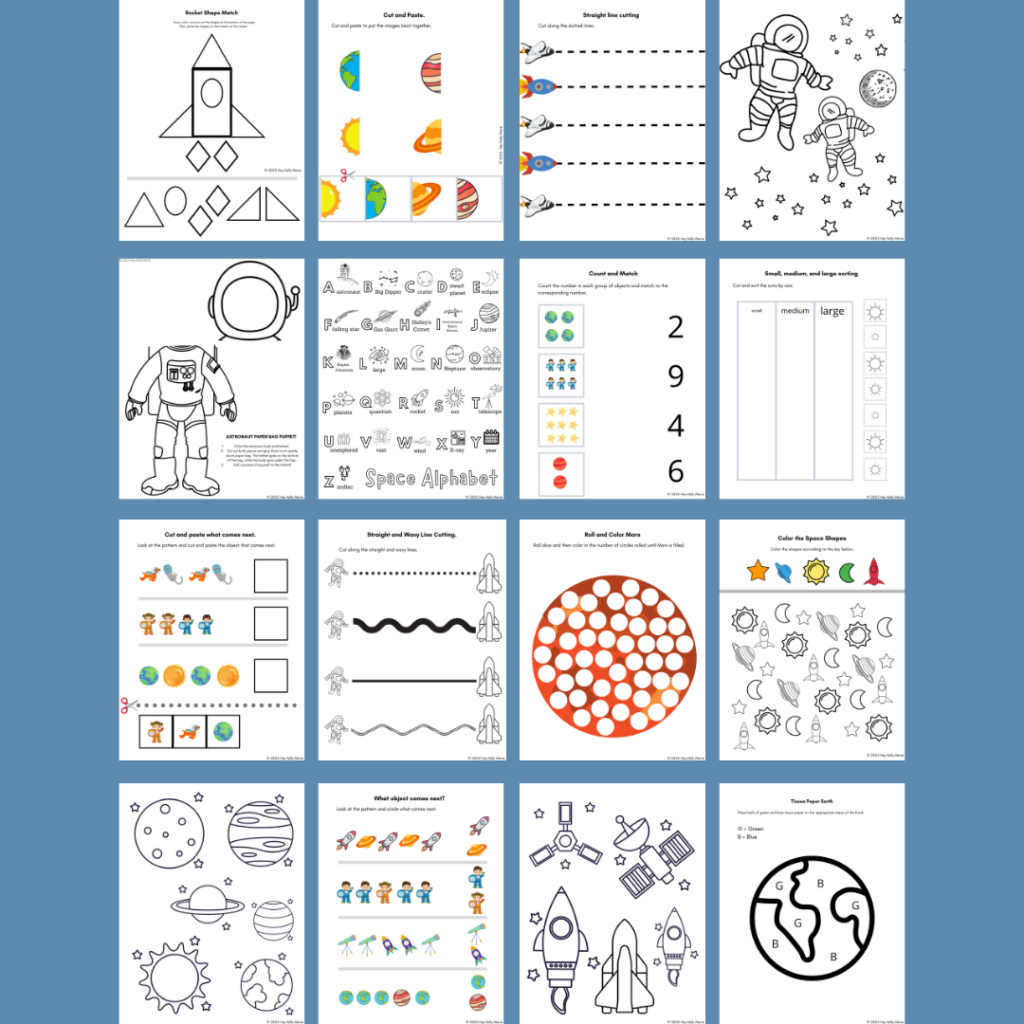 Space Theme Printable Activities
27 free printable pages of space theme preschool activities!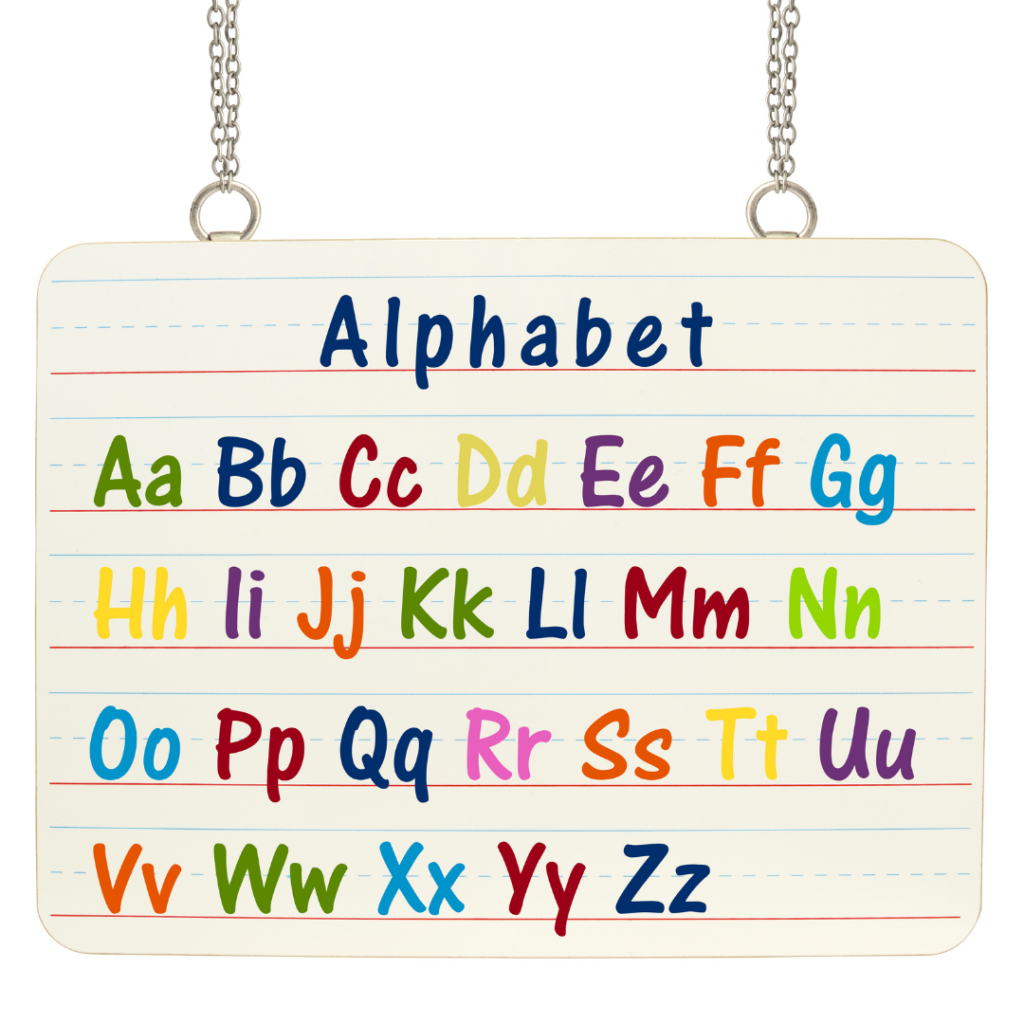 Ultimate Alphabet Show and Tell Guide
Ideas of toys and household objects that start with every letter of the alphabet!
For This Season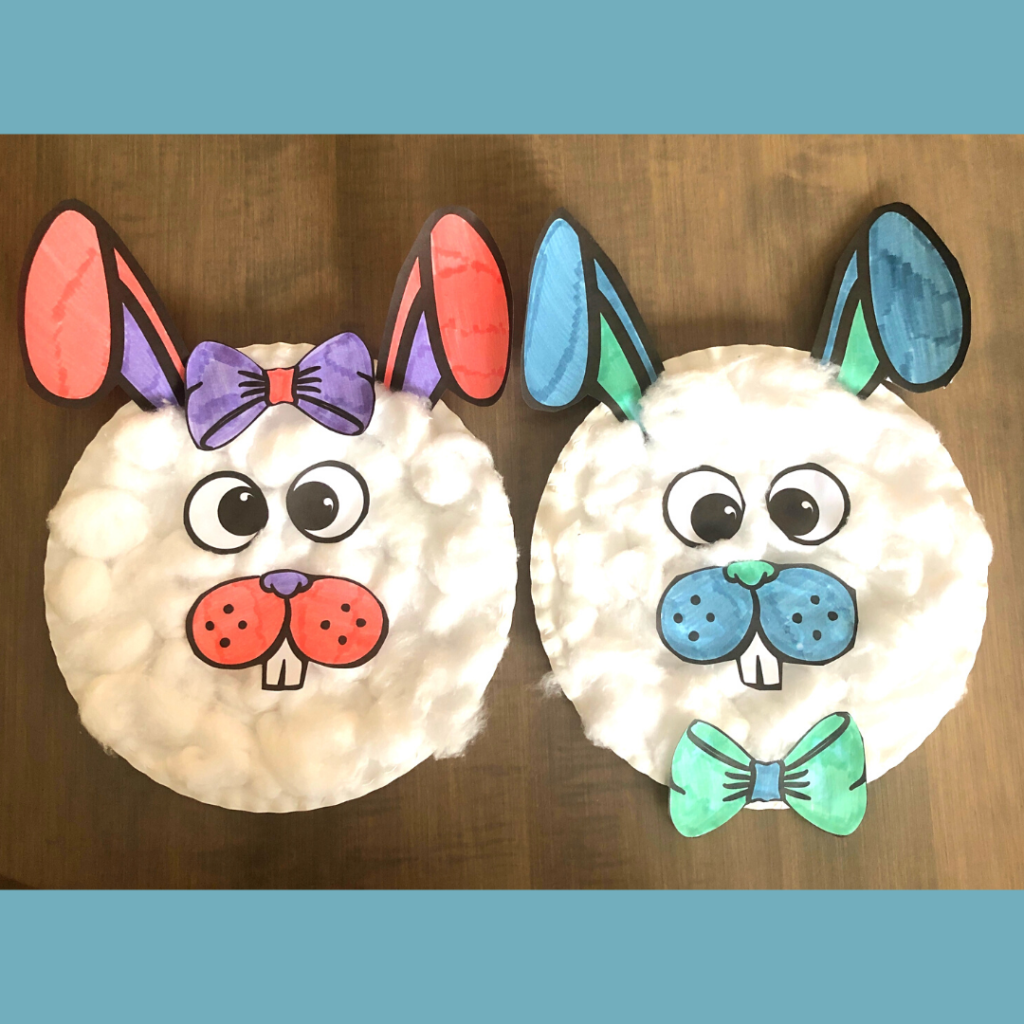 Paper Plate Bunny Craft
Free, printable template!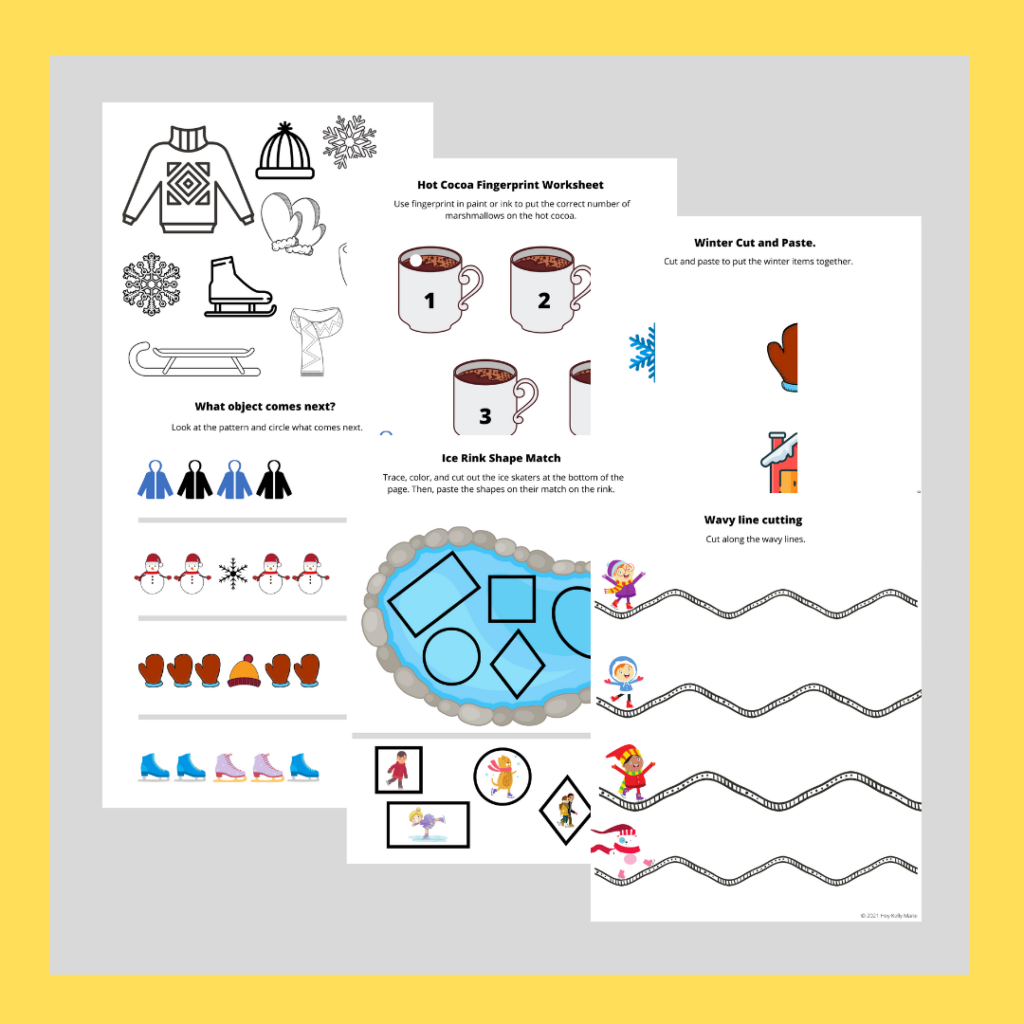 Winter Themed Worksheets
Shapes, patterns, cutting, counting!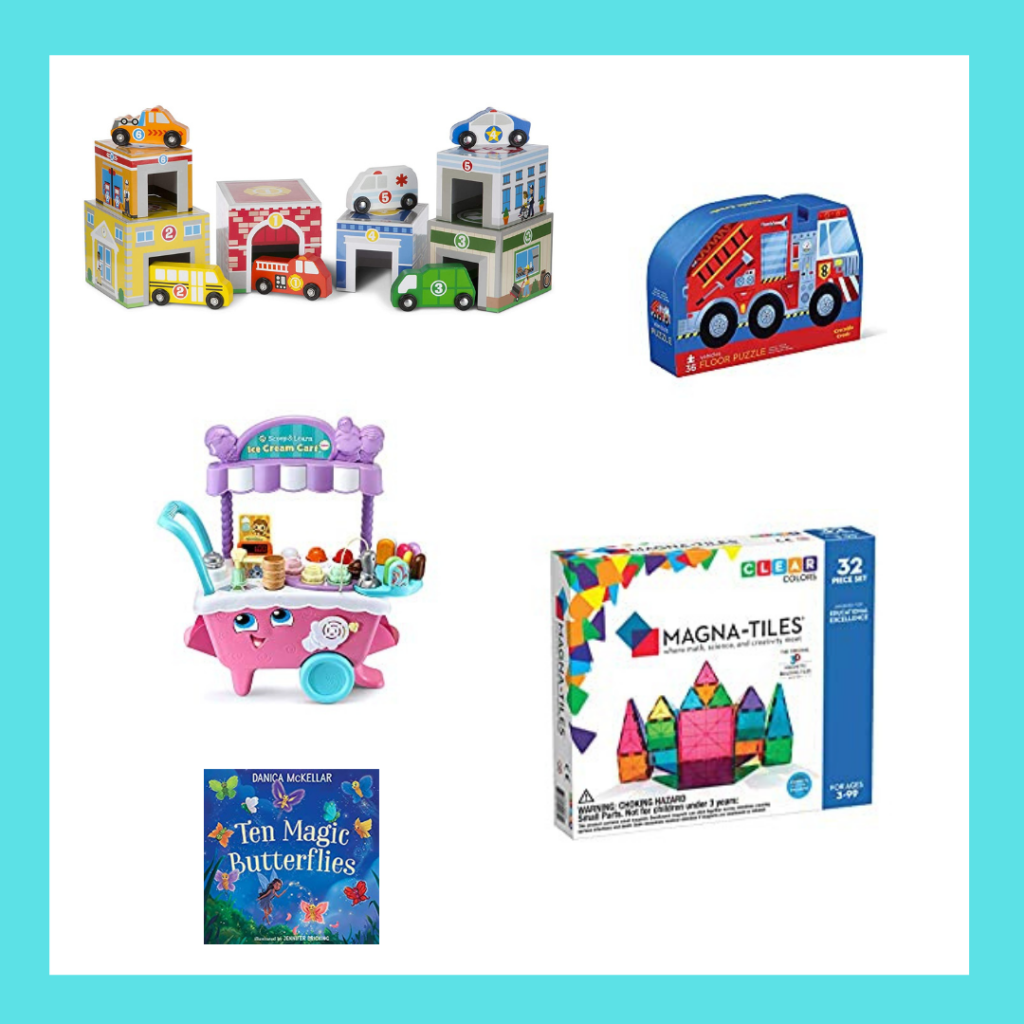 Best Toys for Preschoolers
Building toys, puzzles, pretend play!
Become an email subscriber!
Email subscribers get access to an entire library of printable resources, and receive weekly email updates of new resources and posts on the blog.