I love creating resources to assist parents in teaching their preschoolers at home! These are the workbooks currently available.
Clicking on the image or the "Read More" below will take you to the post introducing the workbook and explain how to get your printable copy.
Preschool Math Workbook
A 25 page, printable workbook featuring fingerprint counting, number writing, count and match activities, and more!
Preschool Cutting Workbook
A 27 page, printable workbook featuring line cutting, shape cutting, and cut and paste!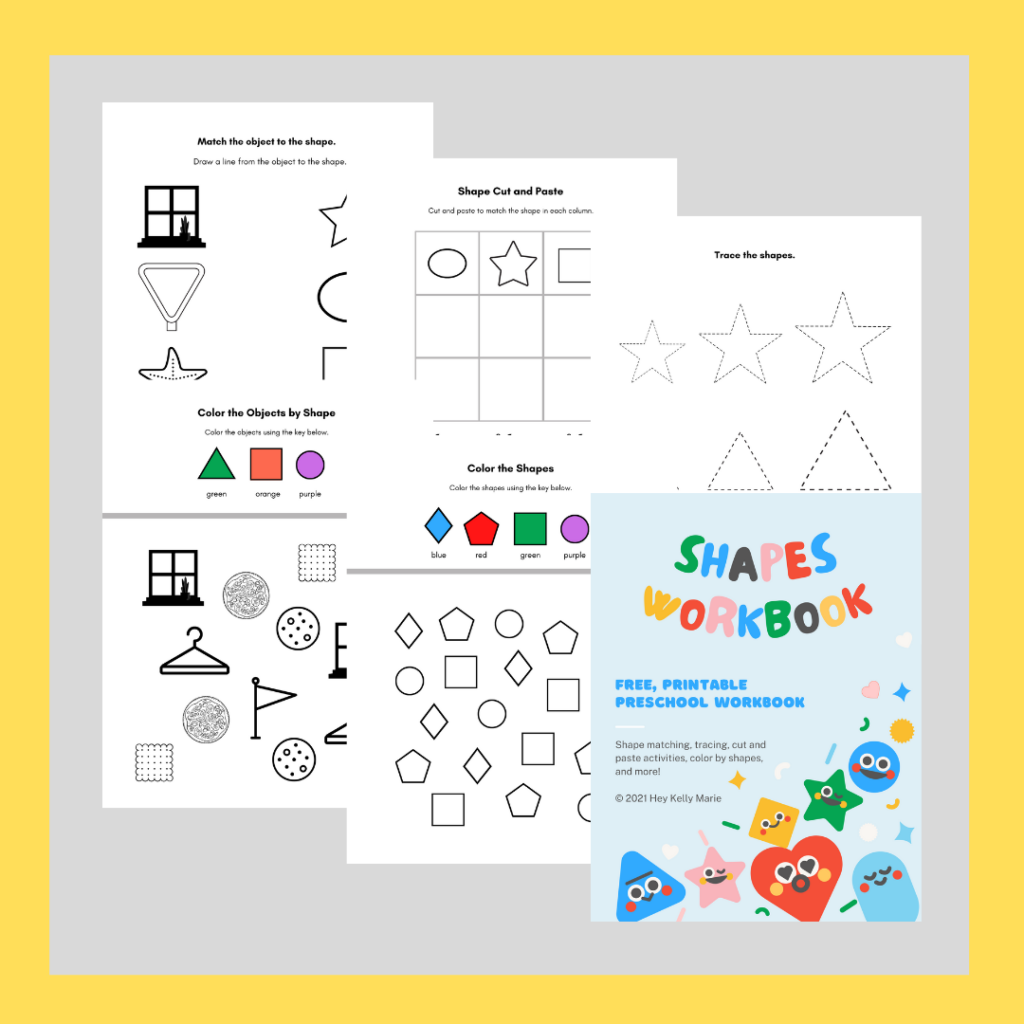 Shapes Preschool Workbook
Shape matching, shape coloring by key, shape cutting and pasting, and tracing!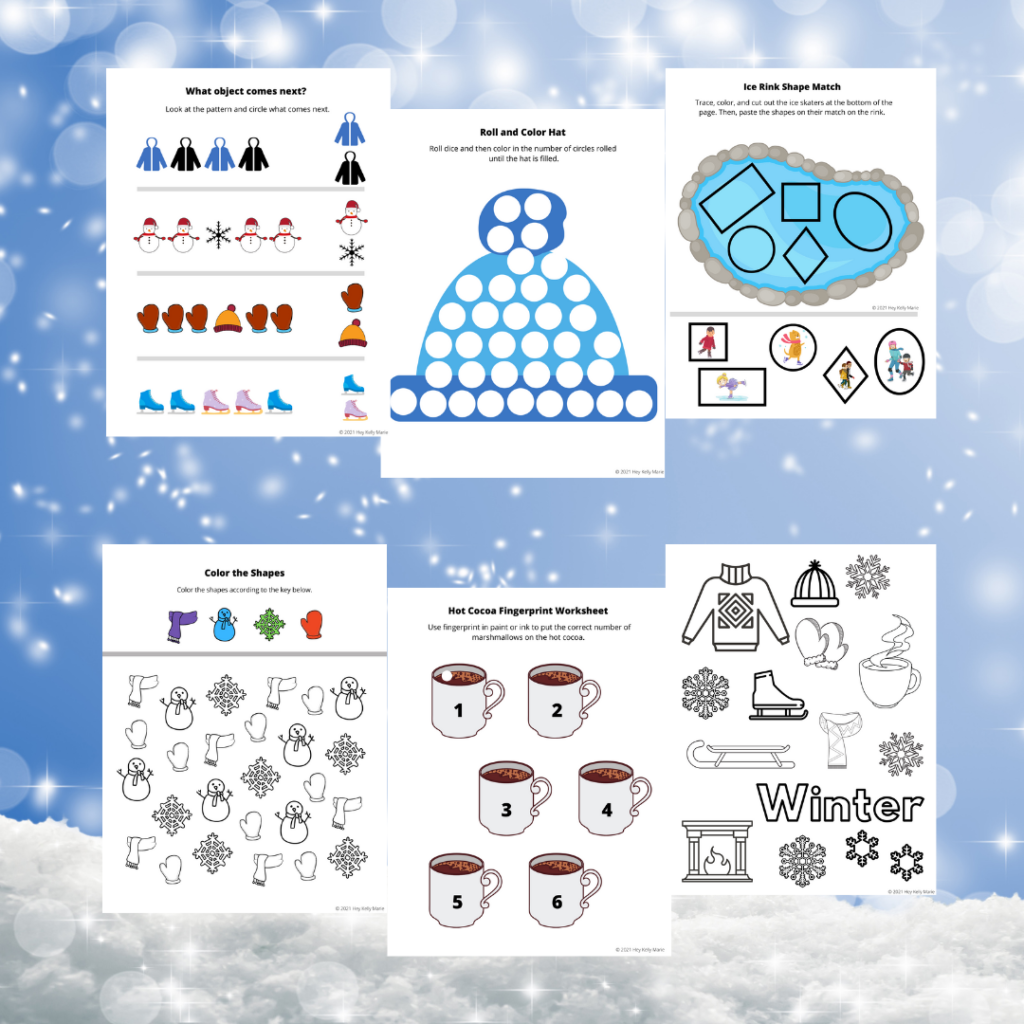 12 Winter Themed Worksheets
Coloring page, roll and color, shape match all with a winter twist!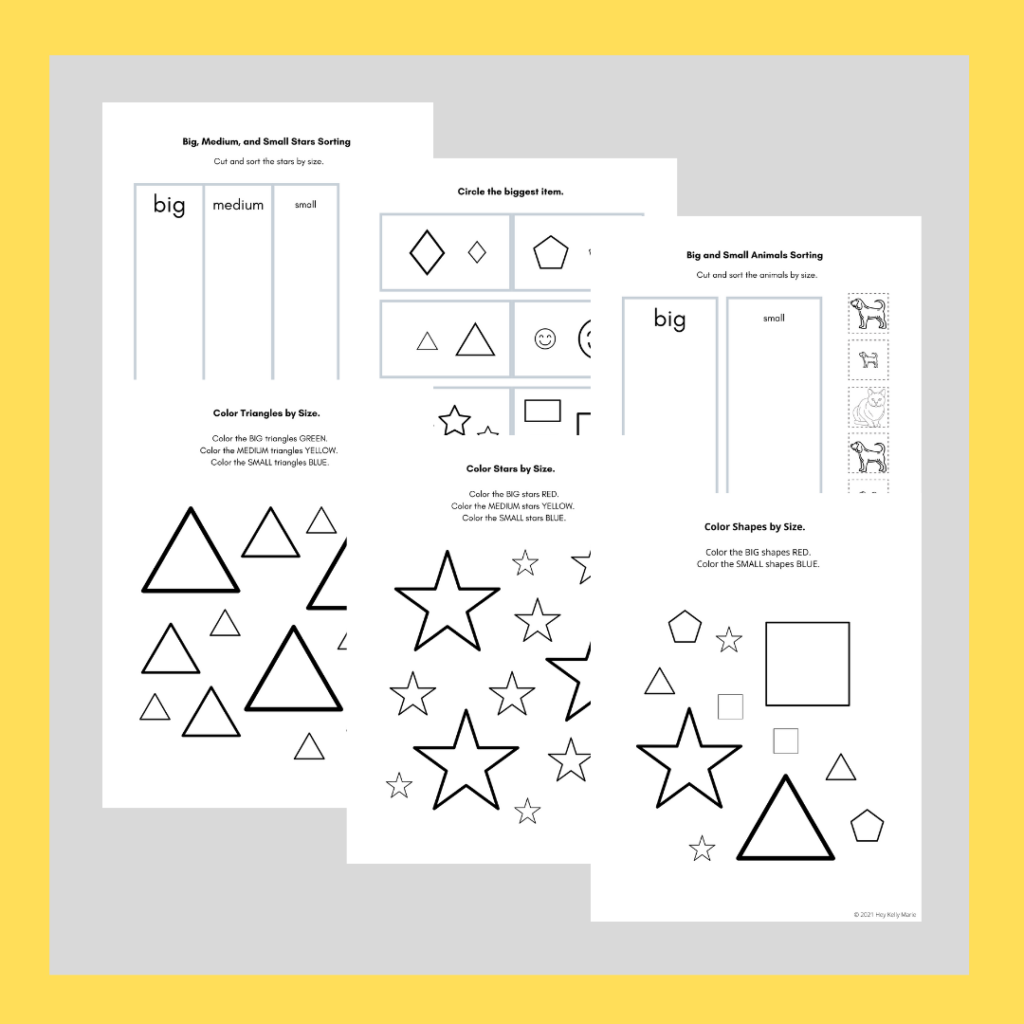 Big and Small Worksheets
Explore the concept of size with 10 size concepts worksheets.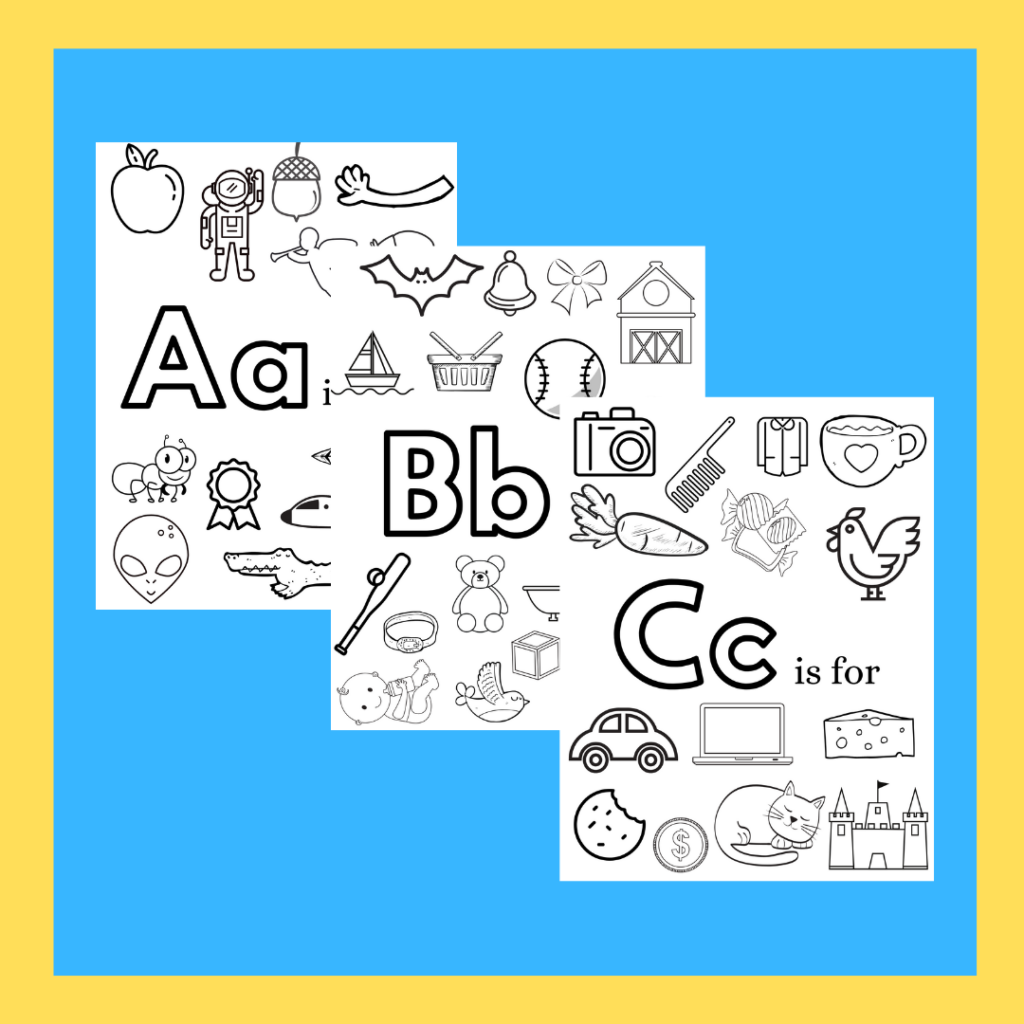 Alphabet Coloring Pages
A-Z coloring pages that include upper and lower case forms of each letter, along with fun images!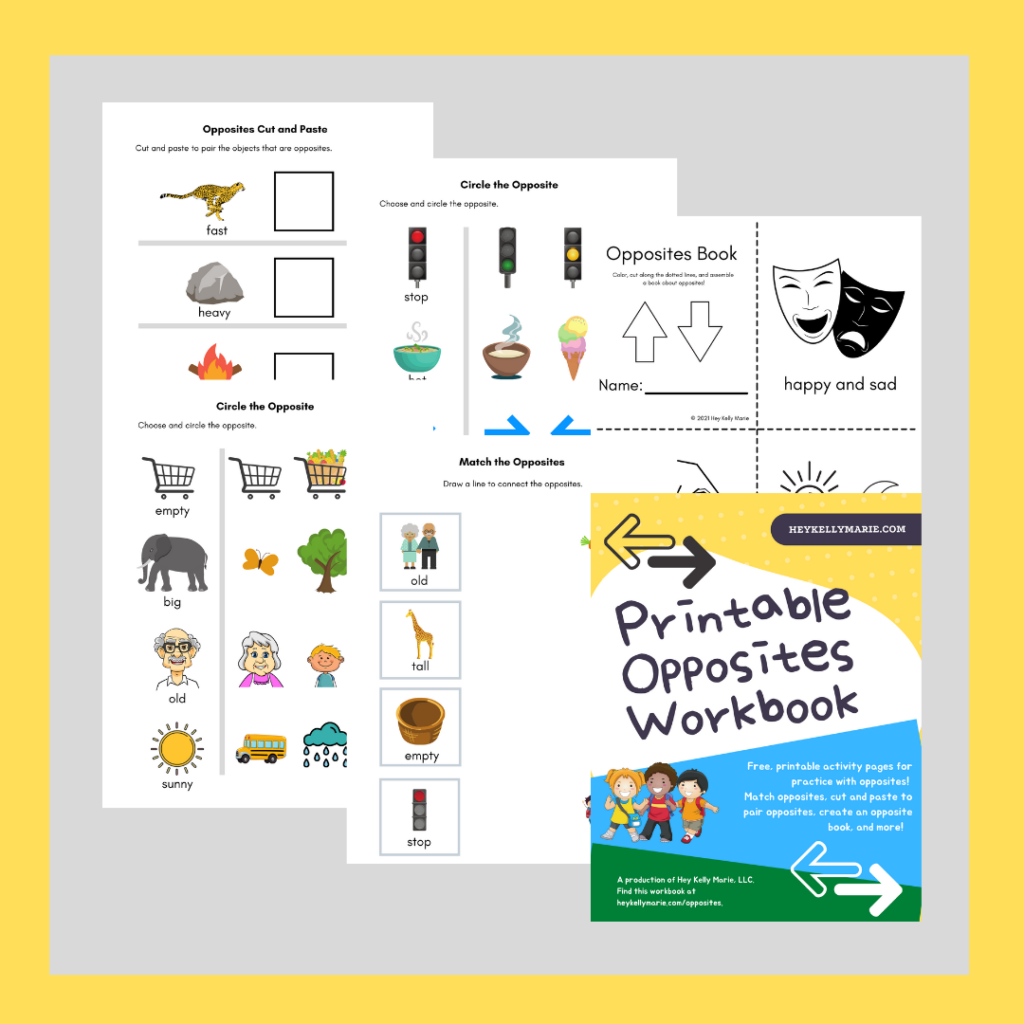 Opposites Workbook
Match opposites, circle the opposite, create a book about opposite pairs, and more!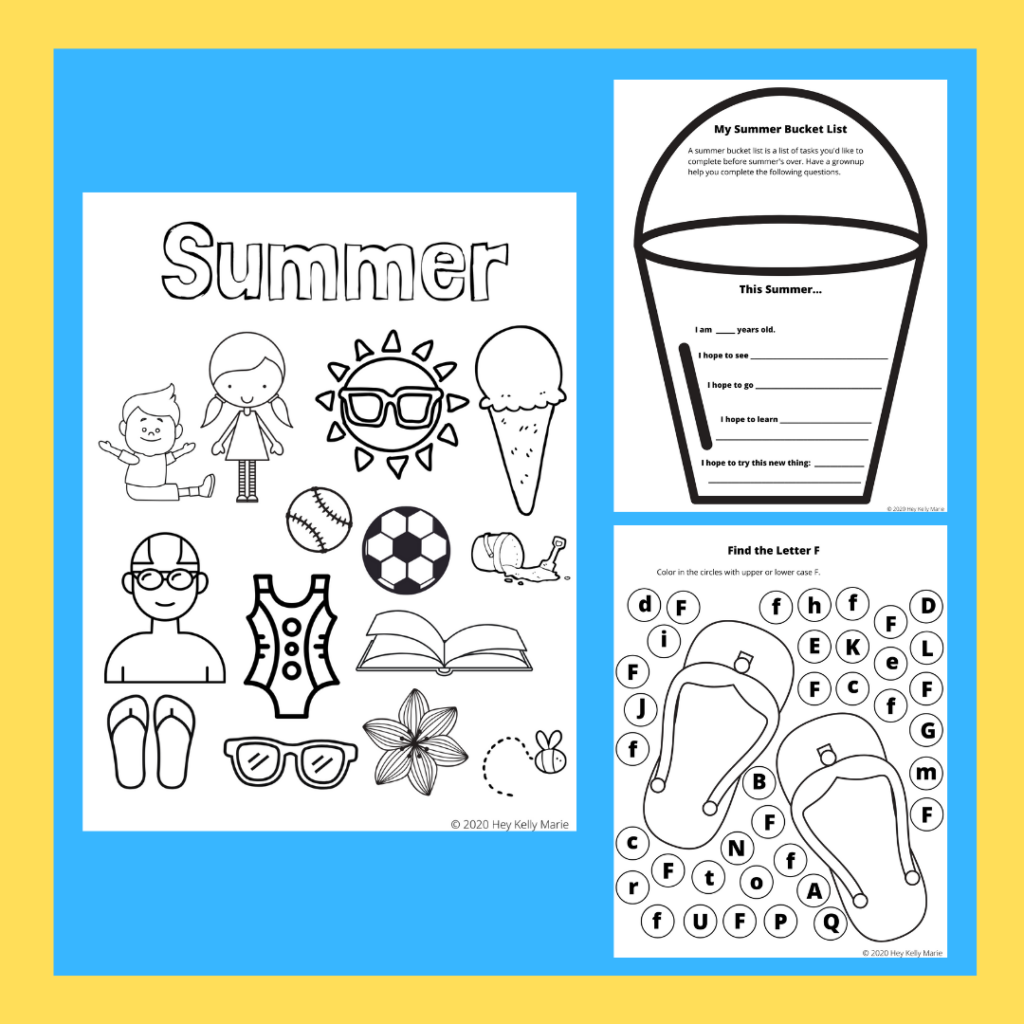 Summer Activity Pages
13 printable pages! Coloring pages, summer bucket list, find the letter and more.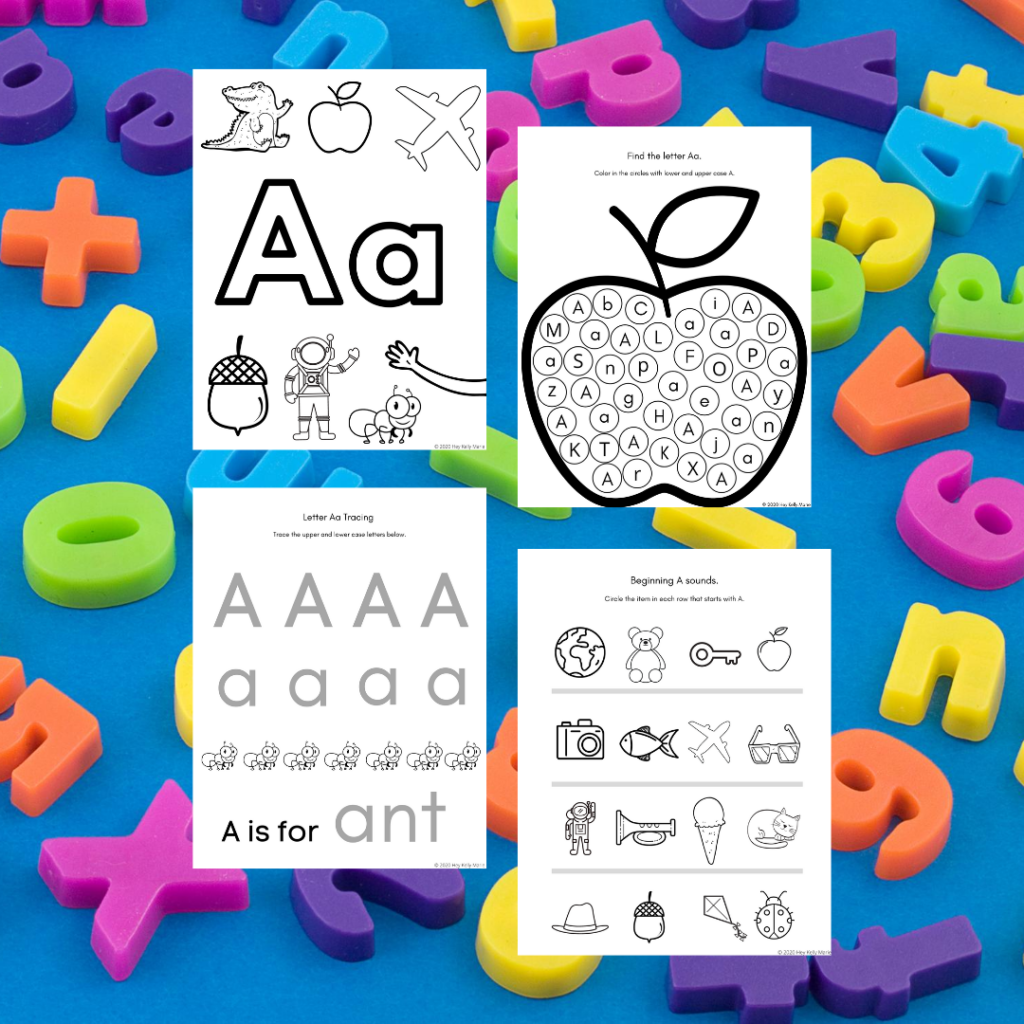 100+ Alphabet Worksheets
Teach letter recognition and sounds with these worksheets.
Disclaimer: The information published in this blog is for information and entertainment purposes only. I am not an expert and you should look elsewhere for advice. I am not liable for any damages resulting from using the information on this blog. All activities for children should be done with adult supervision. For further information, see the Disclaimer page.