Birthdays are a magical part of childhood. Our kids talk about their birthdays all year long- the superhero cake we'll have, who will come to celebrate, the colorful balloons we'll get, and so on. With quarantine in effect due to the Coronavirus pandemic, many kids will have to celebrate birthdays apart from friends or extended family members. I've brainstormed how we can make kids' birthdays special despite the COVID-19 pandemic, without making ourselves crazy. We parents are stretched thin these days, too. I've come up with 10 fun and creative ways that we can celebrate kids' birthdays in quarantine.
1. Request cards or messages from friends
Get in touch with your kid's friends (or their parents) and request that each friend mail a card or send a video text to wish your child Happy Birthday. If you want, you could have each friend share a favorite memory of your child or include a joke. My kids miss their friends and they will feel special knowing their friends thought of them on their birthdays.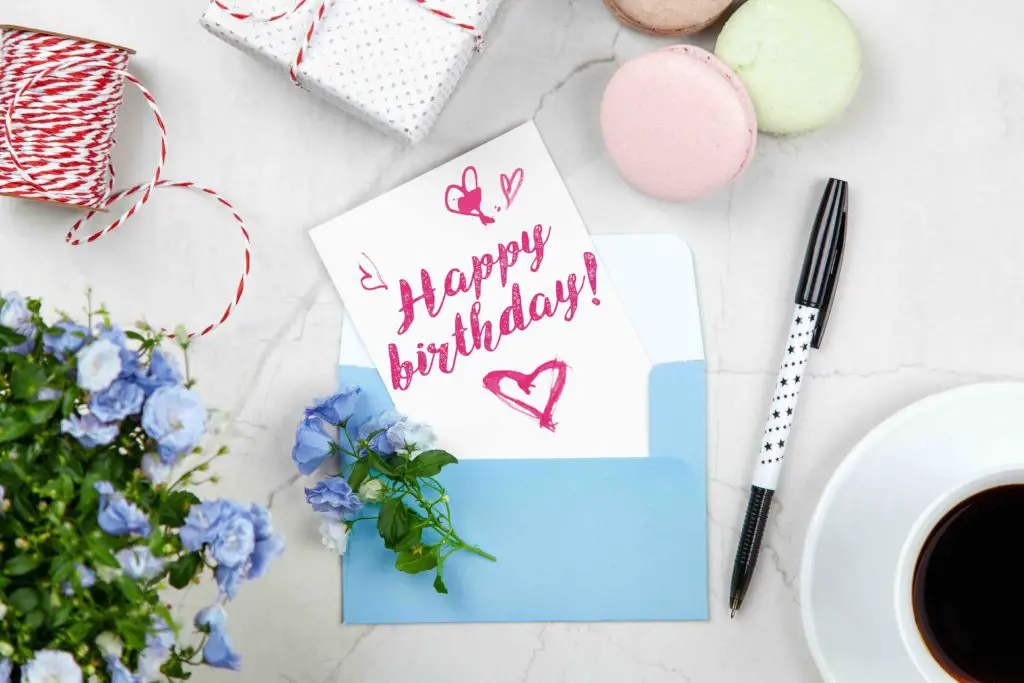 2. Arrange drive-by visitors
Organize a few friends or family members to drive by, honk their horns and wave to wish your child Happy Birthday. If they want, they can even decorate their cars with streamers or window paint.
Their honks and waves might draw attention from the neighbors and everyone can wish your child a Happy Birthday from a distance!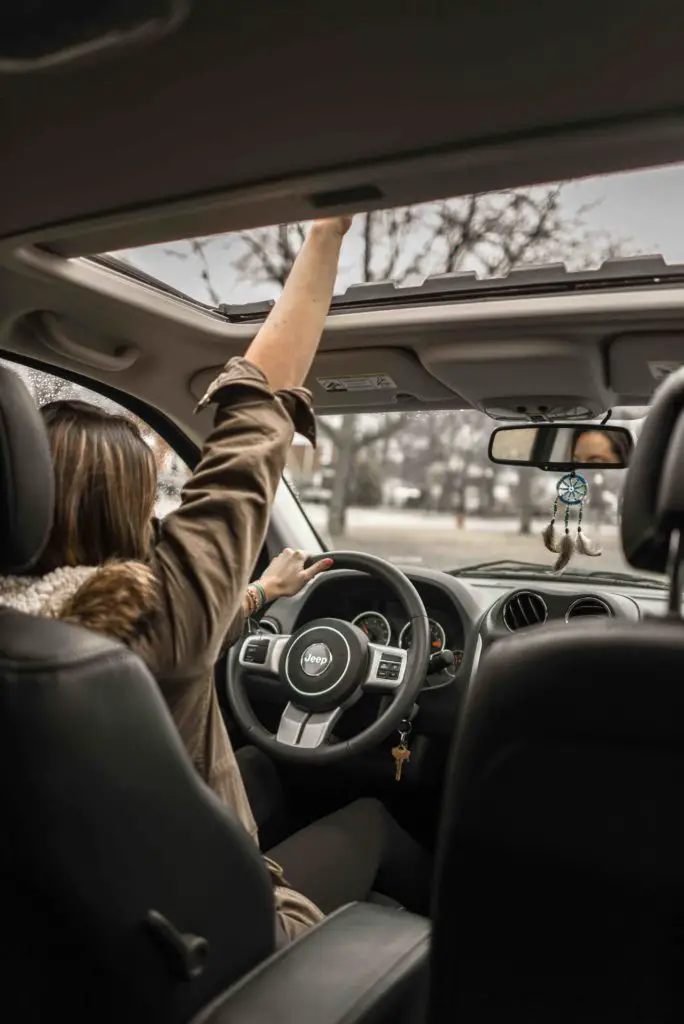 Subscribe for access to the entire Hey Kelly Marie printable resource library
The library includes free, printable Preschool Math, Preschool Patterns, and Preschool Cutting workbooks, and more! Each workbook is ate least 25 pages long.
When you subscribe, you'll get an email immediately with the password to the Printable Resources page!
3. Let your child choose a special meal
Let your child pick the menu for a special meal. The special meal can be breakfast, lunch, or dinner. In our family, we always let the birthday kid (or kids, because we have twins) pick what we'll have for dinner. This is one tradition that doesn't have to change because of the pandemic. Without fail, it makes the birthday kid feel so special that we all eat the meal they've chosen.
There are so many ways to make a meal special to a kid. Of course, it can be made up of their favorite foods. Alternatively, all the foods served could be their favorite color. Serving breakfast for dinner or having a picnic outside might be fun, too! By having a meal that's a little out of the ordinary for their birthday, the birthday boy or girl will feel special.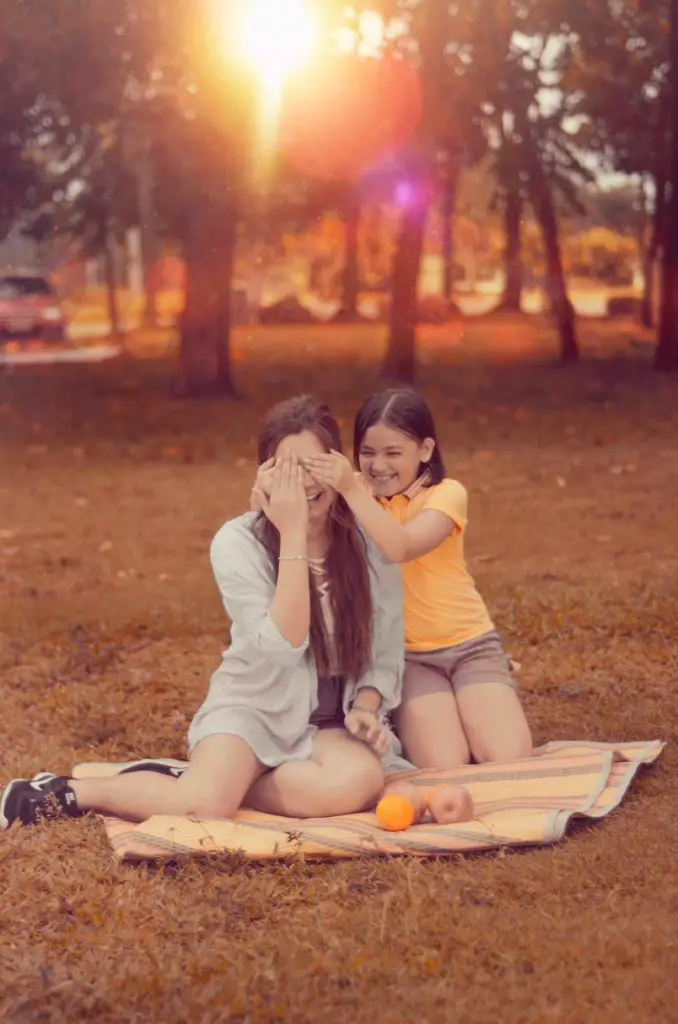 4. Have a party!
Just because it's only your immediate family members in attendance, doesn't mean you can't have a party! You can have a dance party with music, a strobe light, and even a bubble machine if that's your style.
Alternatively, a costume party for a kid that loves to dress up would be fun. Everyone probably has something in their closet that could pass for a costume, and it would get everyone laughing.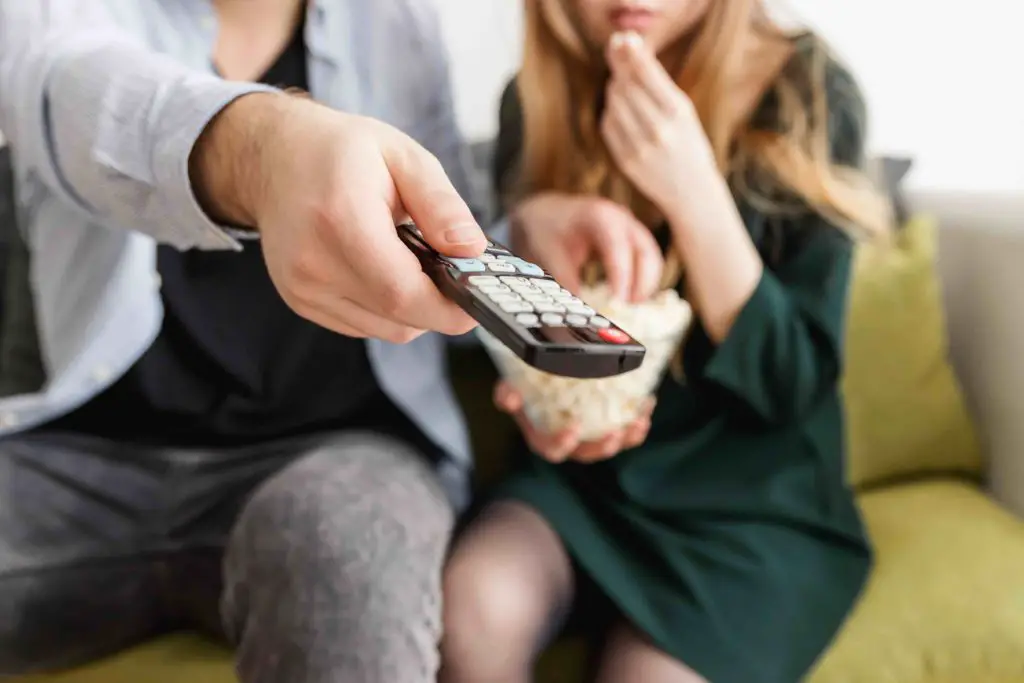 If a more mellow party is your family's style, a movie night might be the way to go. Pick a family-friendly movie, get out all the blankets, and pop some popcorn.
This party is more about the effort than any particular details. It doesn't matter what you decide to do, but doing it lets your child know that their family is excited to celebrate their birthday.
5. Decorate the house
Decorating your house is a fun and easy way to make your child's birthday special. Balloons and streamers are great, but if you don't have any, use regular paper to make a banner or poster. Get a little creative and use what you already have to celebrate.
Here's some free printable birthday decorations to get you started in no time.
Brother Free Printable Party Decorations
Catch My Party Printables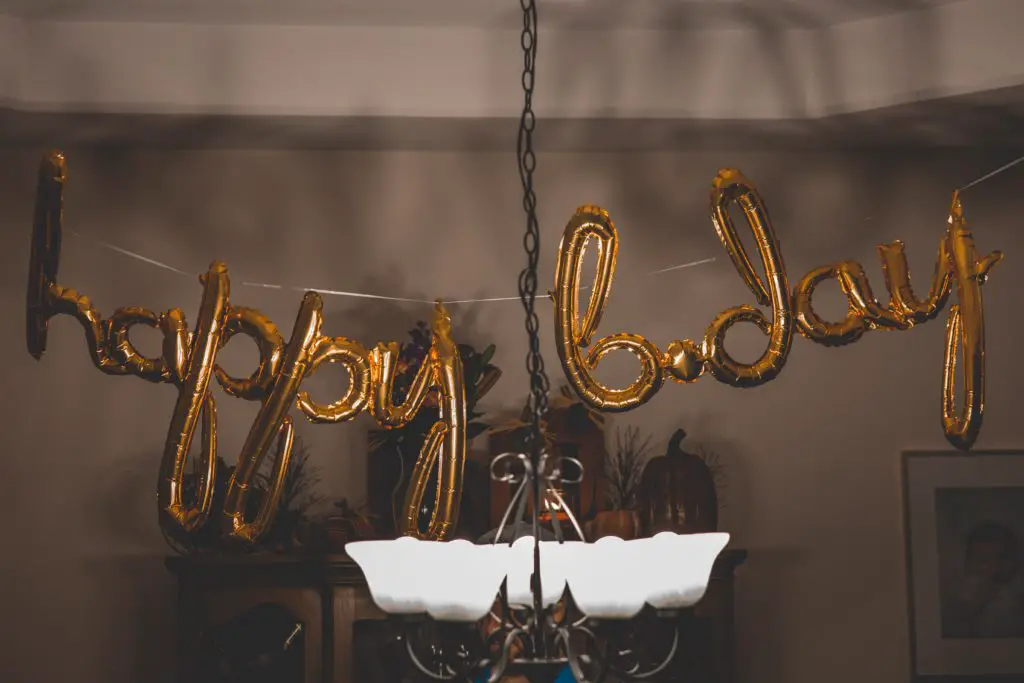 6. Let your child choose a family activity
Celebrate by letting the birthday boy or girl choose an activity that the family can do together. I will probably give my child a choice from a few activities, like a bike ride, a hike, making cookies together, or a board game. Choosing an activity will get the child excited about their birthday!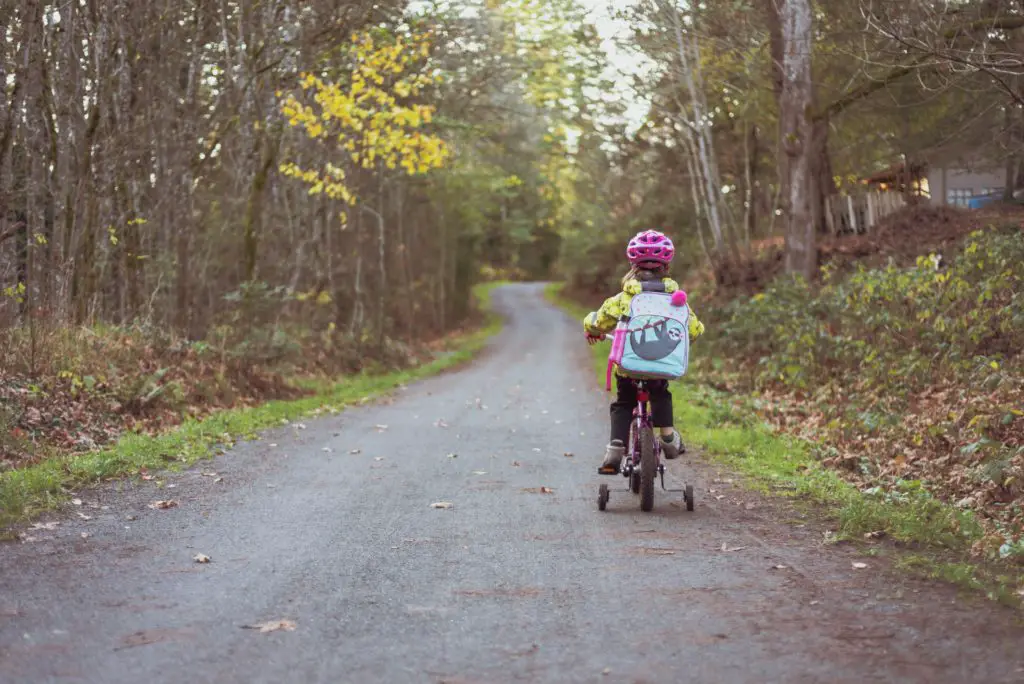 7. Deliver goodie bags to friends
Putting together small goodie bags for friends, like you would for an in-person party is a fun way for kids to connect to their friends. I know my kids would love to pick out some small treats for their friends and pack them up in gift bags. It would be a fun afternoon leaving them on their friends' porches.
If you have a crafty kid, you could pack and deliver art supplies for a specific project to their friends. They could then get together over Zoom or FaceTime to work on the craft together.
8. Gifts
Having a gift for your child to open on their birthday will give them something to look forward to.
Of course, many people are out of work and in financial distress, and shopping is out of the question. Creating a sentimental gift that's full of love and thought is a wonderful way to celebrate your child. Creating a handmade book of memories or writing a silly poem about your child are a few ideas.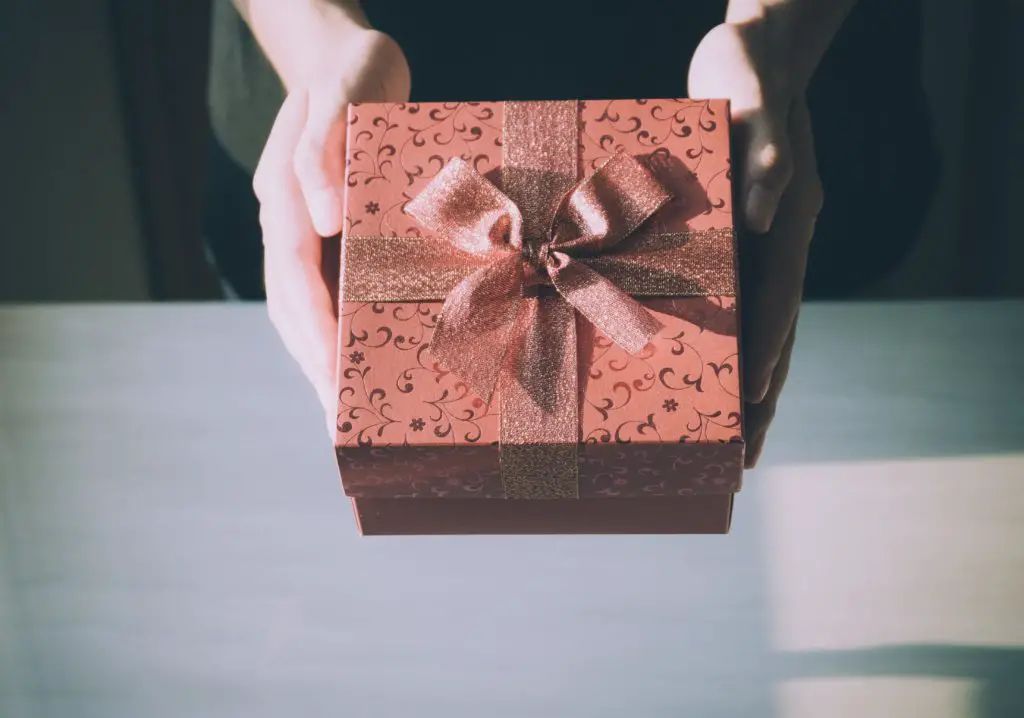 9. Schedule a belated party
If your child is really tied to having a traditional party outside of the house, with friends and grandparents, it might be helpful to offer having another party when the pandemic allows. Nothing you do at home is going to replace a traditional party, if your child is really attached to that idea.
By sitting down and planning the details, your child might have more confidence that a postponed party is actually going to happen. If you're not confident about when you'll be able to have a party, then it might be best to not set an exact date yet. Even still, you can choose details like a theme, a cake flavor, and invitations.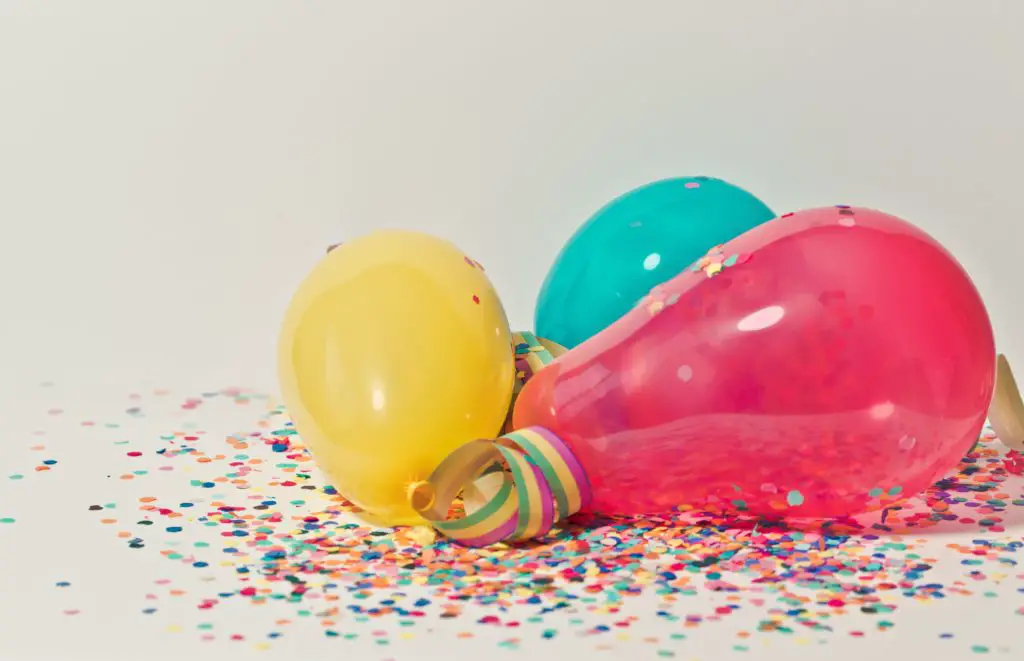 10. Birthday cake
Of course, we can still have an awesome birthday cake while in quarantine! This could be an opportunity to support a local small business if you have the means. If you want to make your own, it might be a good time to try a new recipe.
If traditional birthday cakes aren't your thing, create an ice cream sundae bar or assemble a cake with a tower of doughnuts or cookies. The sky is the limit but desserts are an easy, surefire way to celebrate kids' birthdays in quarantine.
Take lots of pictures of your child's birthday in quarantine
The COVID-19 pandemic will likely be a notable part of history, and our kids will have the opportunity to share with their kids and grandkids what they experienced. Even if they don't appreciate it now, pictures will likely be a neat memento for them to have later in their lives.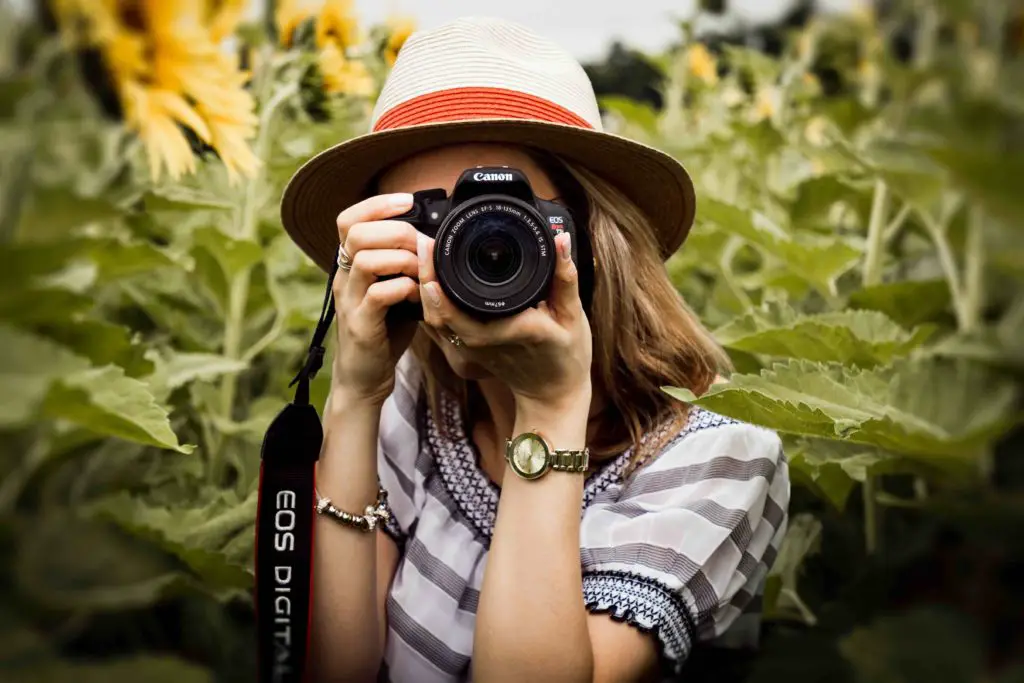 Having pictures of the birthday celebration they had in quarantine will give them an opportunity to remember how their parents made an effort to make their birthday special. This is the type of thing that I may not have loved as a child, but that I would cherish now as an adult.
What ways will you celebrate kids' birthdays in quarantine?
I hope this post gives you some doable and fun ways to celebrate your kids' birthdays in quarantine! It is a stressful and dark time for so many. Despite the COVID-19 pandemic, celebrating at home in simple and creative ways can be an opportunity to create some family memories.
Will your kids have birthdays during the COVID-19 quarantine? How will you celebrate kids' birthdays in quarantine? I'd love to hear about your experience. Comment below.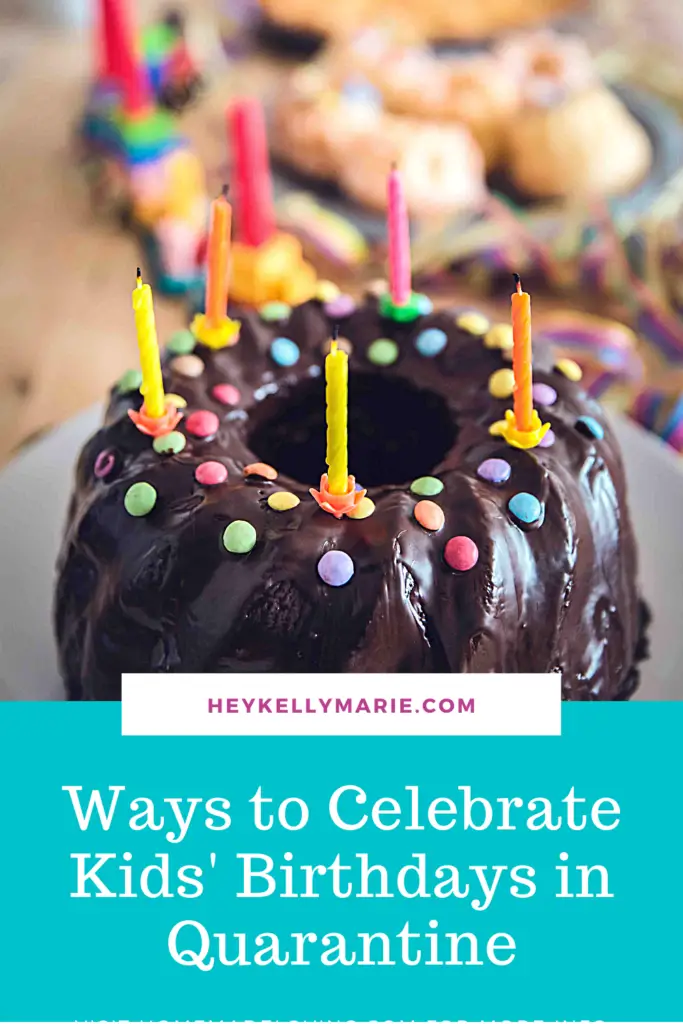 Other Resources from Hey Kelly Marie
Check out one of the most popular posts on the blog, the Free, Printable Alphabet Coloring Pages.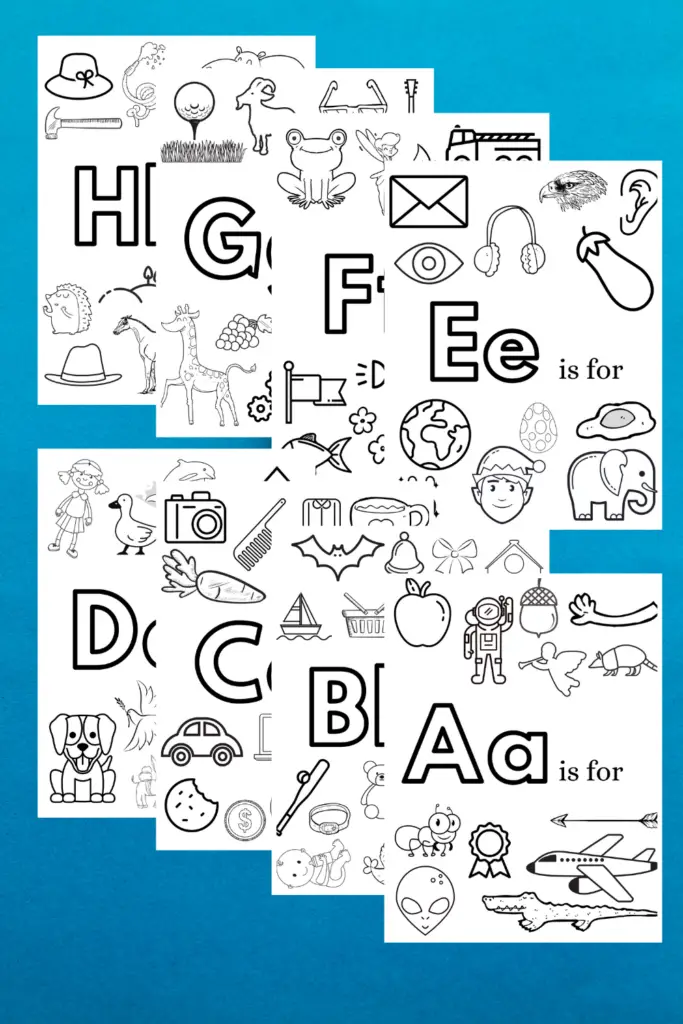 I also have a super popular free, printable Preschool Math and Preschool Patterns for learning at home!
Subscribe here to get access to the entire Hey Kelly Marie printable resource library!
Disclaimer: The information published in this blog is for information and entertainment purposes only. I am not an expert and you should look elsewhere for advice. I am not liable for any damages resulting from using the information on this blog. All activities for children should be done with adult supervision. For further information, see the Disclaimer page.