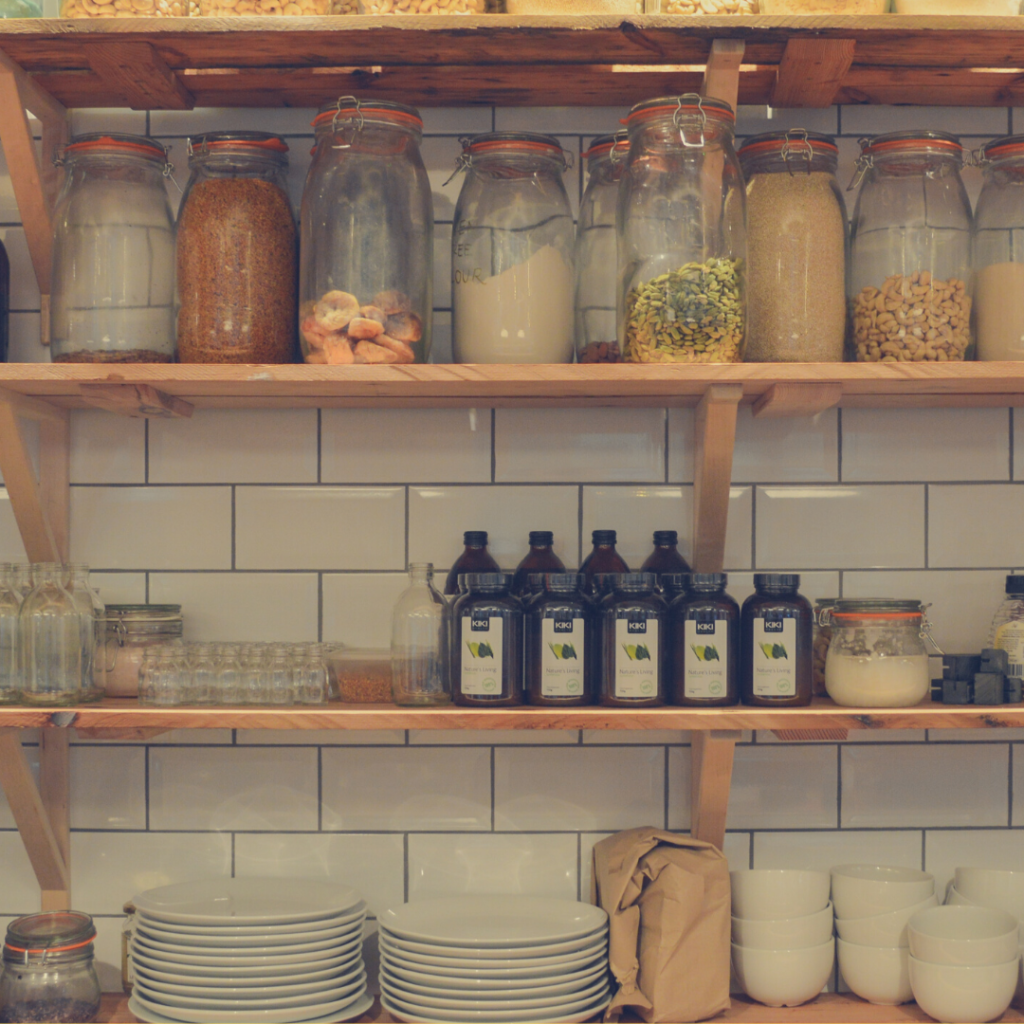 List of 33 Pantry Staples and 33 Meals to Make with Them
It's no problem to get dinner on the table fast when you've got a well-stocked pantry.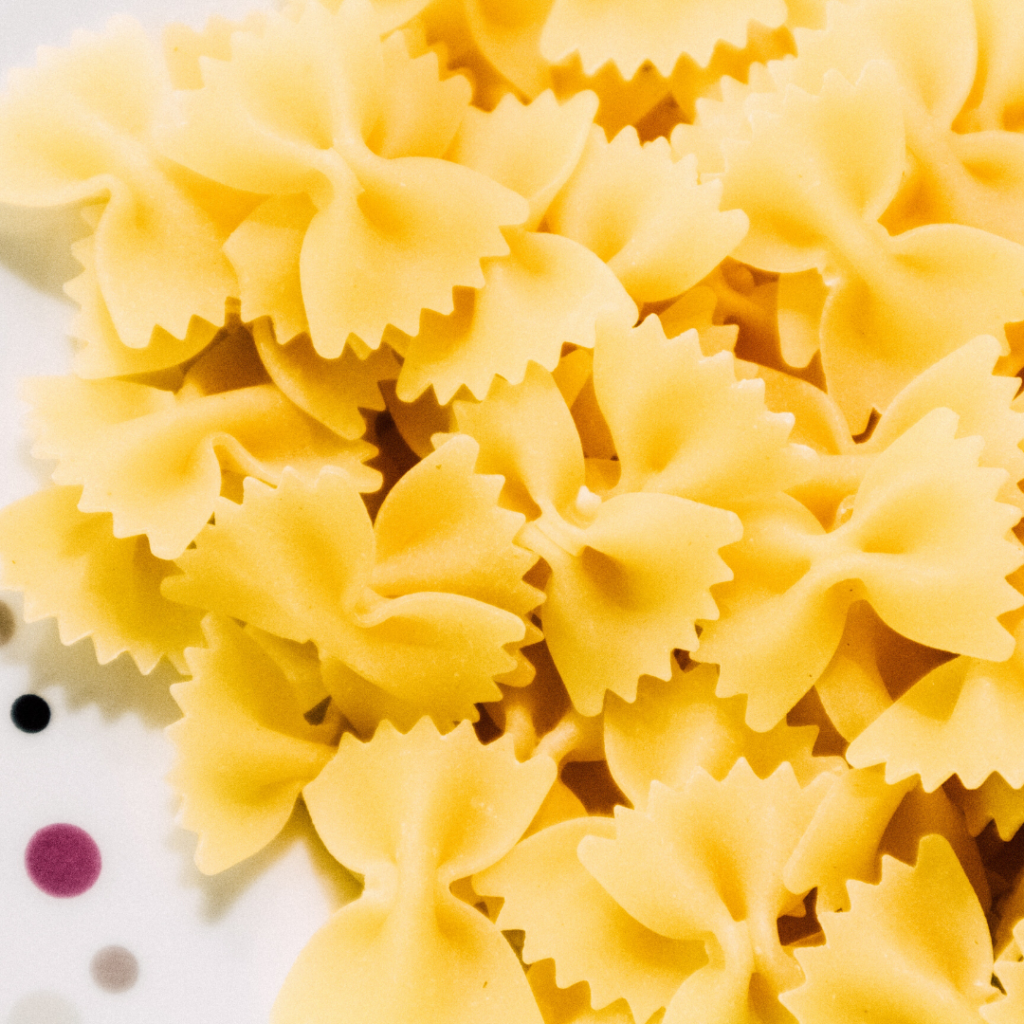 How to Save Money on Groceries
Tips and tricks I've learned to keep our food budget low!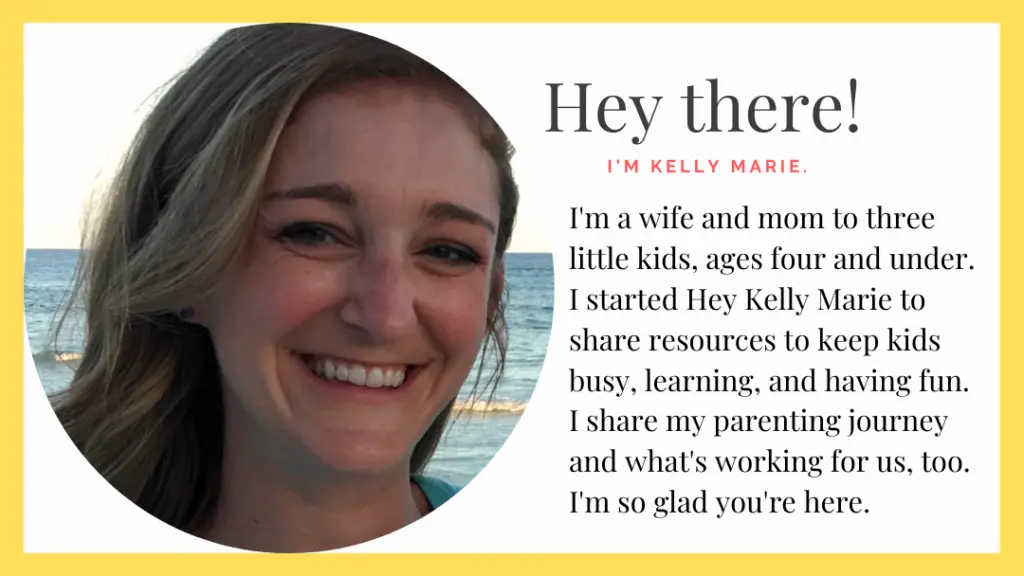 More from Hey Kelly Marie
Free, Printable Preschool Workbooks
I love providing free resources to my readers. Click HERE to check out my free preschool printable workbooks!
Mom Life

Read about my latest undertakings around the house, in the kitchen, and my favorite things HERE.
Subscribe to Hey Kelly Marie emails
Subscribers get new post updates and the latest preschool resources straight to their inbox, in addition to access to my Printable Resources Library.