Today, I'm sharing an awesome Free, Printable Father's Day Coloring Page to celebrate dads and grandfathers.
My kids love to color and coloring is an activity that every member of our family can enjoy. Additionally, my four year olds especially love to create drawings and crafts for the people they love.
I know my kids will also love presenting these coloring pages to their dad and grandfathers as part of our Father's Day celebration.
Download your Free, Printable Father's Day Coloring Page Here!
Terms and Conditions: By downloading the Father's Day Coloring Page, you accept these terms and conditions. 
This coloring page was created by Hey Kelly Marie to be used for personal and personal classroom use. 
Additionally, the coloring page is copyright protected. © 2020 Hey Kelly Marie and all rights reserved.
This coloring page may also not be sold, hosted, stored, or reproduced on any other site or blog.
Adult supervision is required for children's activities. It is also up to the child's caretakers to determine what is developmentally appropriate and safe for their child. Caretakers have full responsibility for child safety and development.
Father's Day "Best Dad Ever" Coloring Page
Father's Day Gift Guide and Printable Father's Day Cards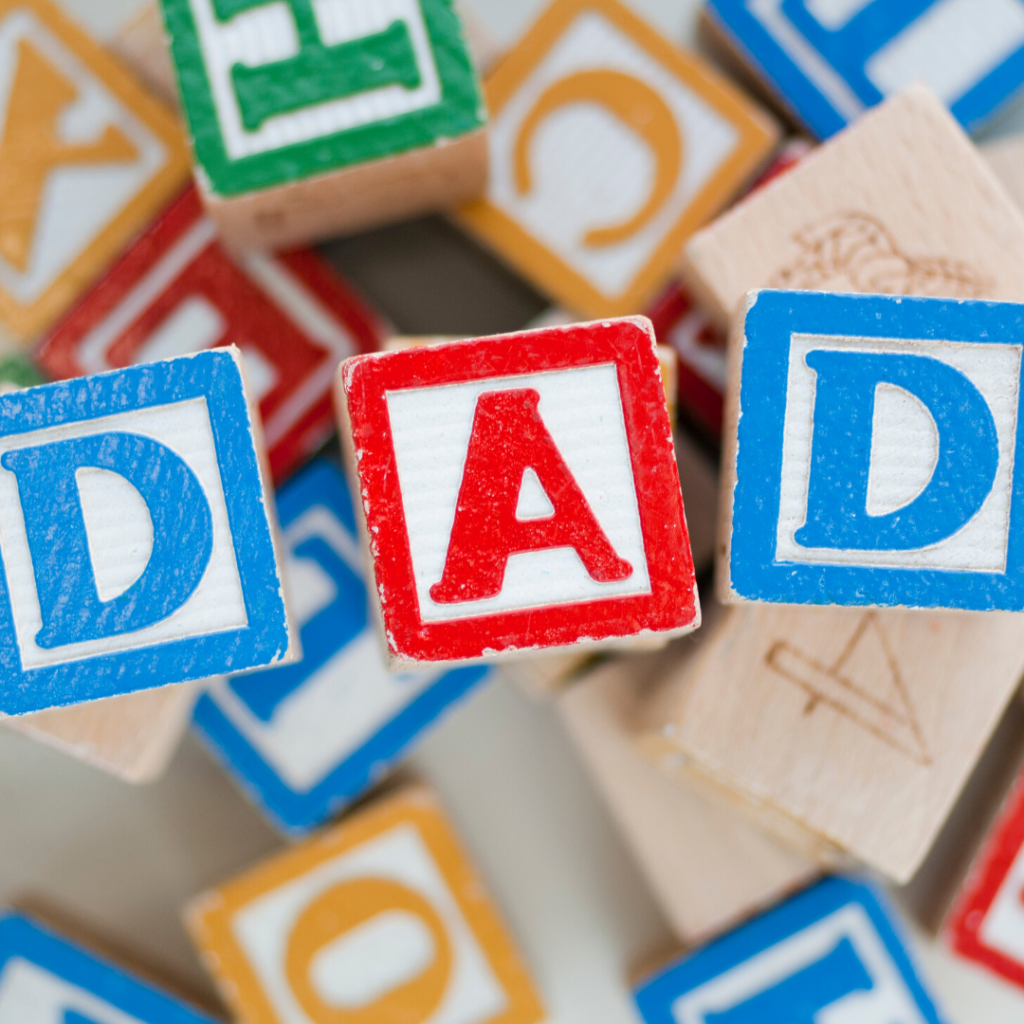 I also have an awesome Father's Day Gift Guide to help you pick out the perfect gift for dad.
Additionally, Printable Father's Day Cards are an awesome way for kids to show their appreciation for dads and grandfathers this Father's Day. Check them out!
Become a Hey Kelly Marie email subscriber
Email subscribers receive weekly updates on new posts and educational resources. Additionally, subscribers receive access to an entire library of Printable Resources.
Unsubscribe at any time. And no spam, promise.
I love your feedback on your Free, Printable Father's Day Coloring Page!
I love hearing from readers. Please let me know if you like this coloring page. I'd also love to know what resources would be helpful to you. Leave a comment below.
Disclaimer: The information published in this blog is for information and entertainment purposes only. I am not an expert and you should look elsewhere for advice. I am not liable for any damages resulting from using the information on this blog. All activities for children require adult supervision. For further information, see the Disclaimer page.