I love sharing my experience parenting three kids under five, what's working for us, and what I've learned along the way.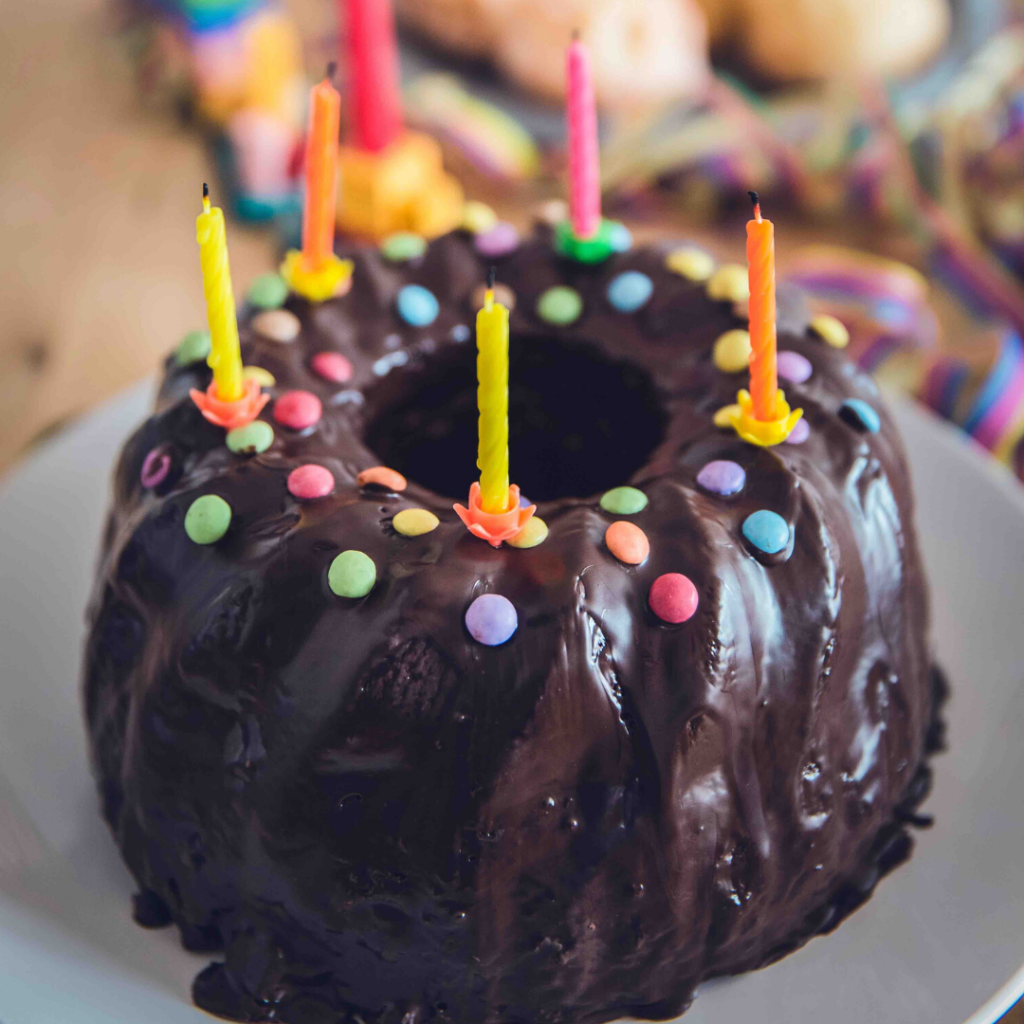 Ways to Celebrate Kids' Birthdays in Quarantine
Creative ideas to have an awesome birthday during a pandemic.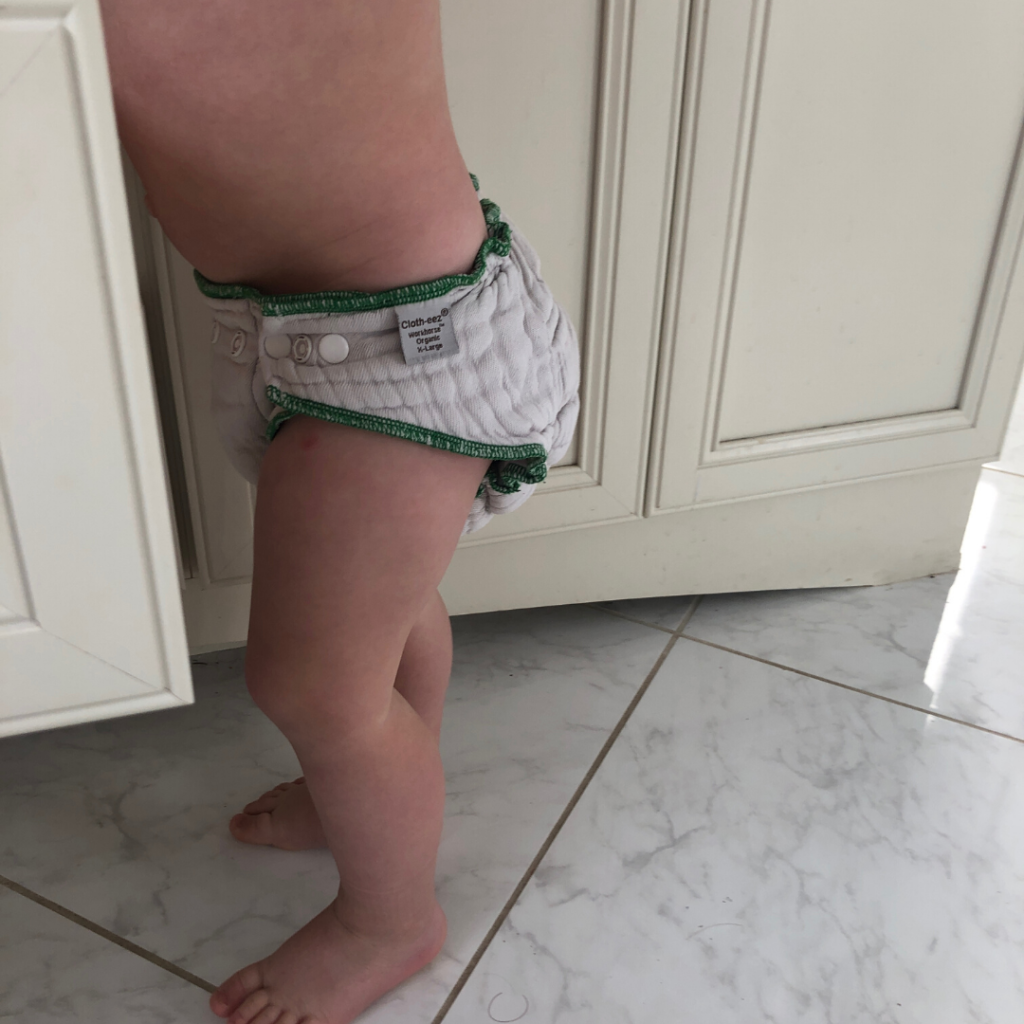 Our Cloth Diapering System for Sensitive Skin
Check out what we use to cloth diaper our baby with terribly sensitive skin.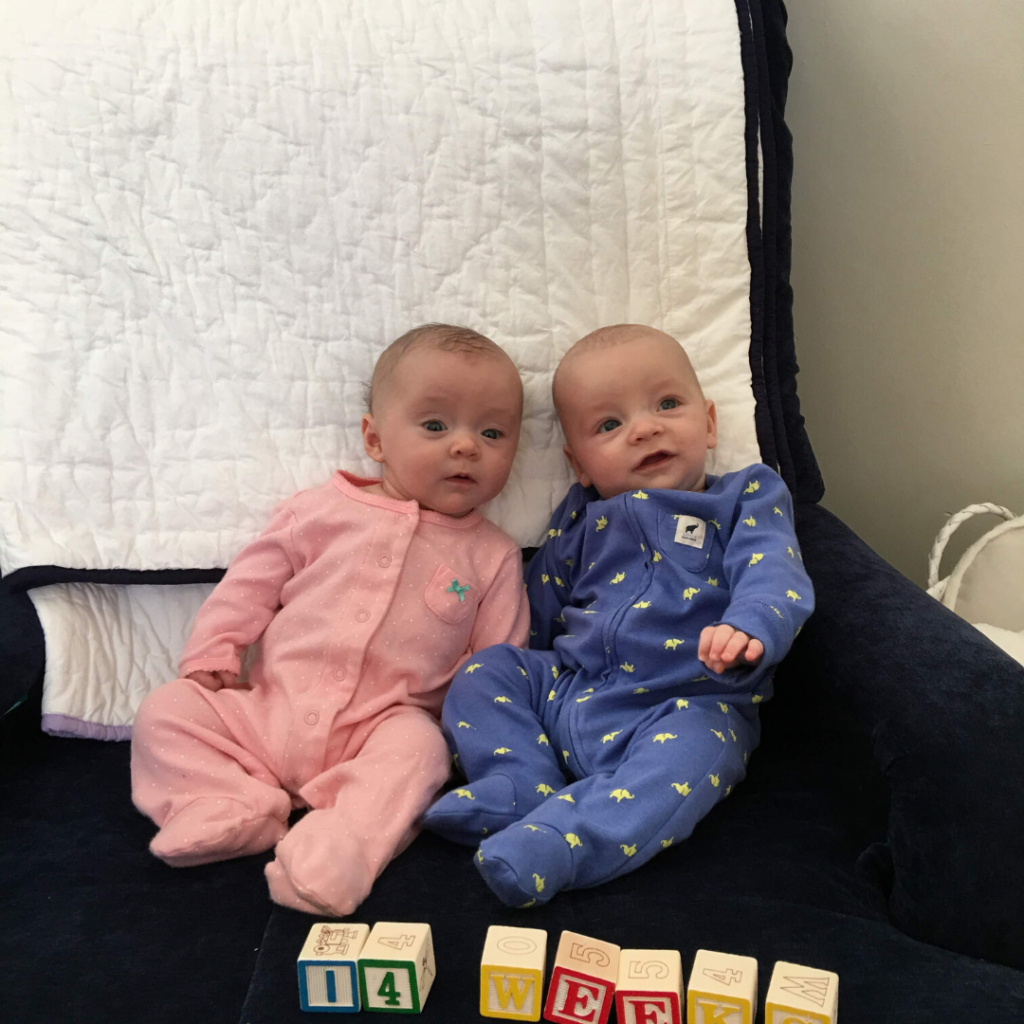 When You Find Out You're Expecting Twins
Read about the shock we experienced when we found out I was pregnant with twins!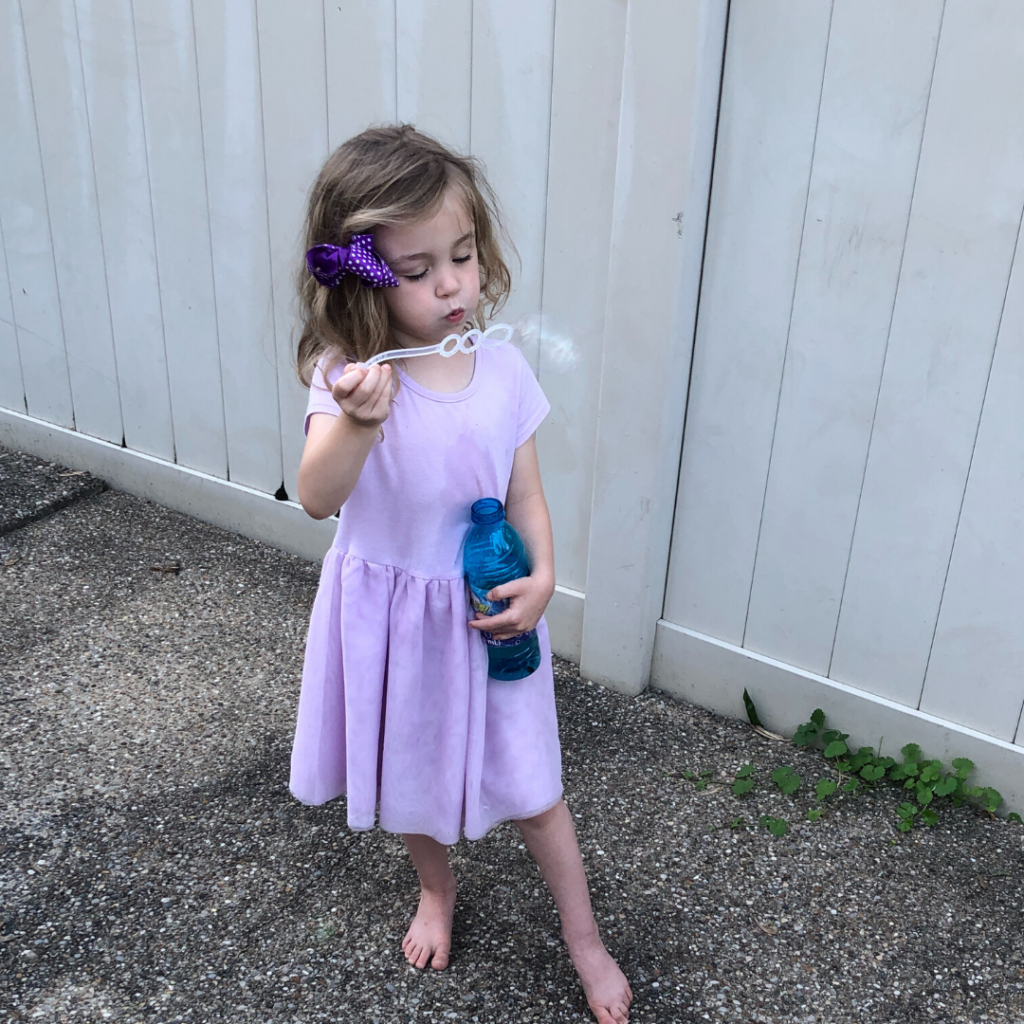 Best Outside Toys for Four Year Olds
Check out our tried and true favorite toys for four year olds!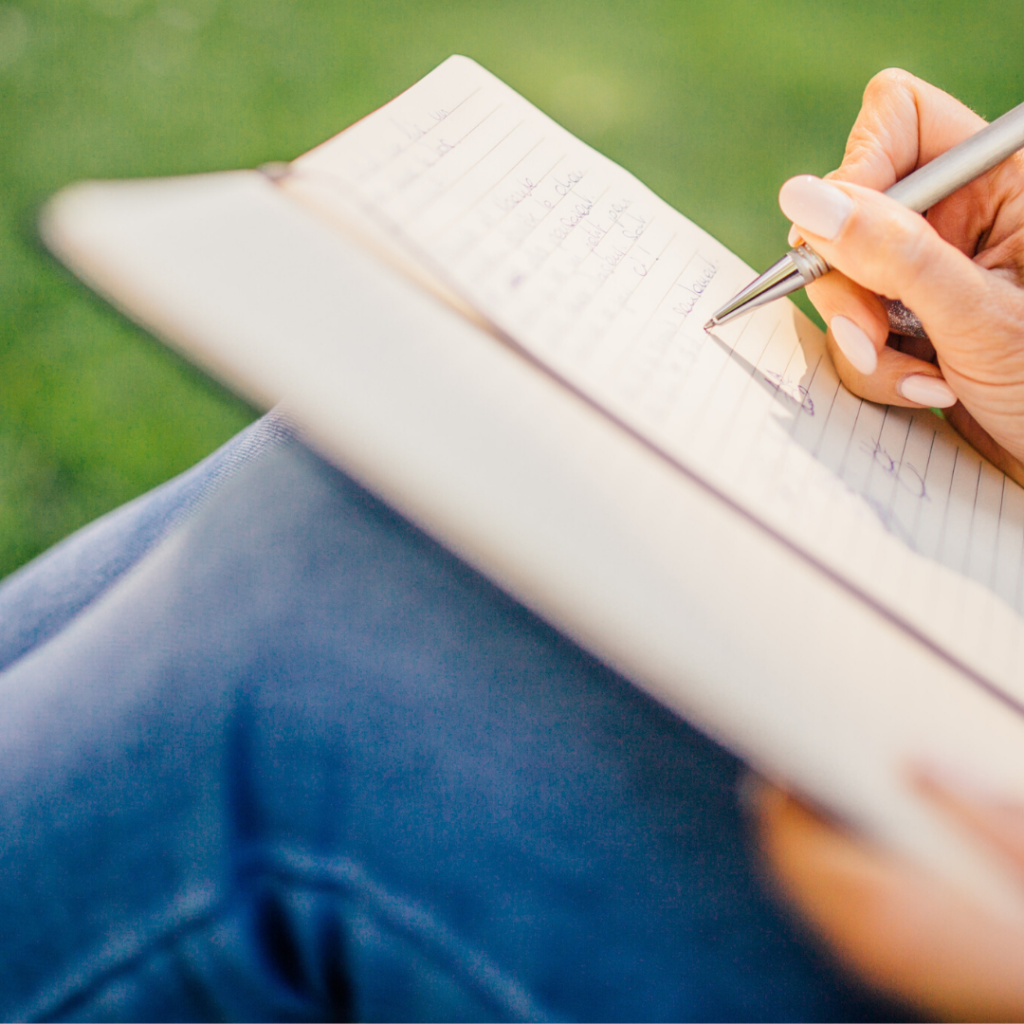 Managing Stress through Quarantine 
Quick, easy tips to keep stress at bay while parenting young kids.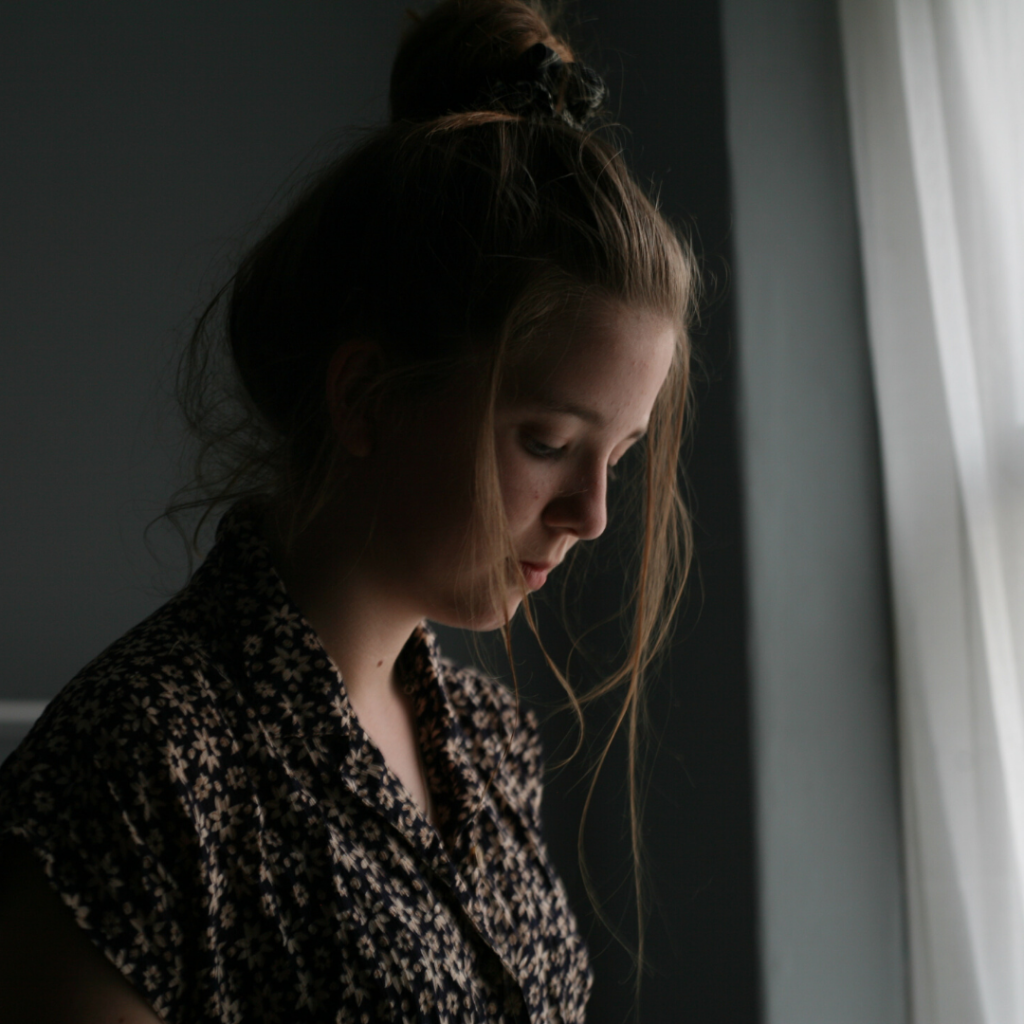 Shake the Social Isolation Blues with these 11 Tips
Strategies to get in a better mood, fast, while social distancing.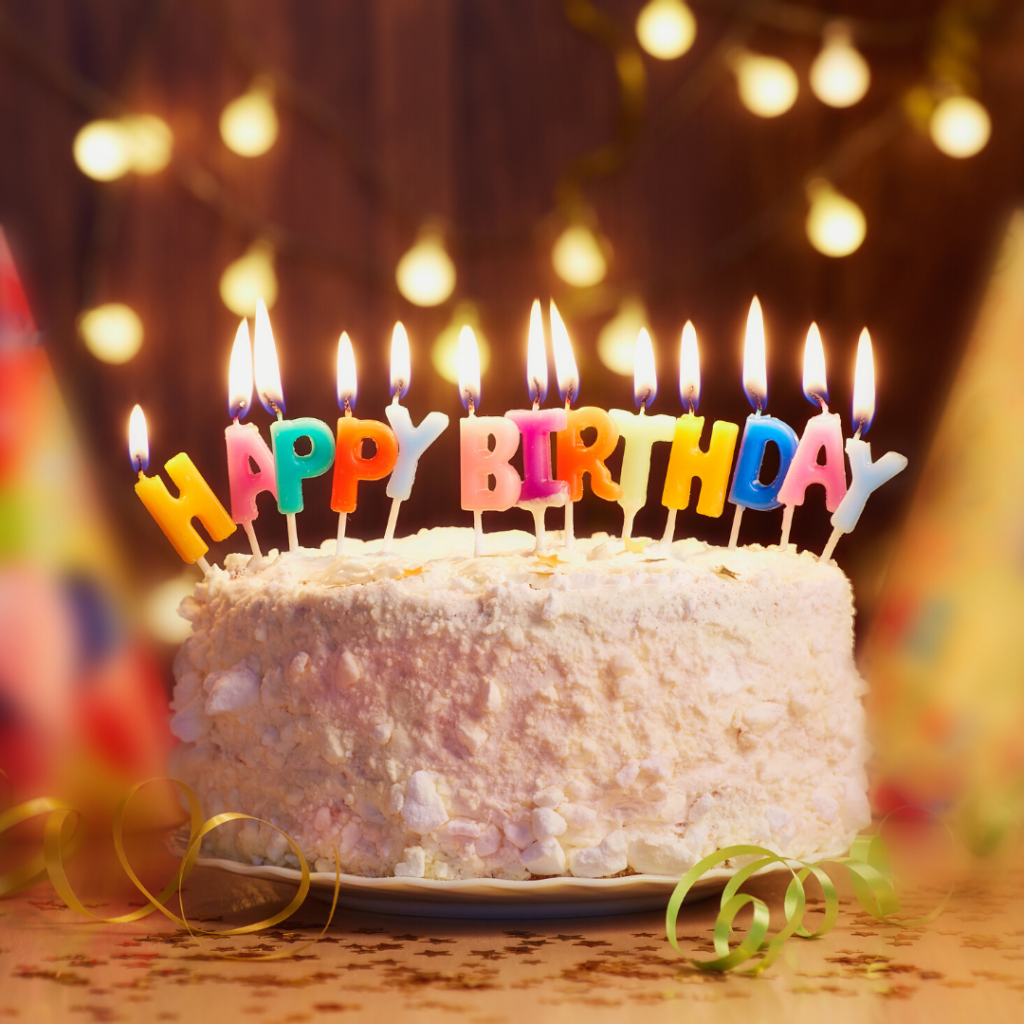 Gift Guide for Two Year Olds
In honor of our little guy's approaching birthday, I've rounded up his favorite toys!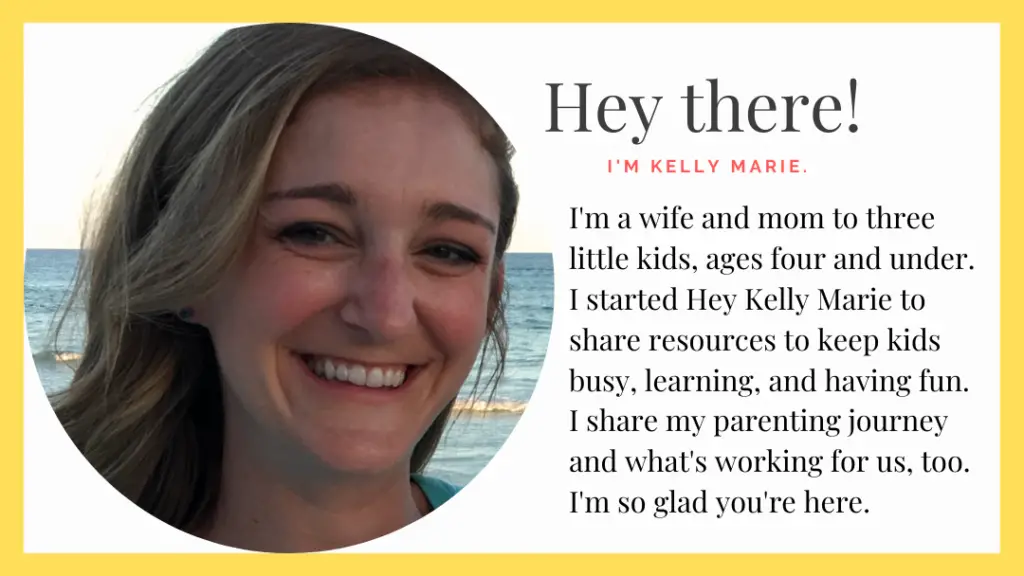 More from Hey Kelly Marie
Free, Printable Preschool Workbooks
I love providing free resources to my readers. Click HERE to check out my free preschool printable workbooks!
Mom Life

Read about my latest undertakings around the house, in the kitchen, and my favorite things HERE.
To get new post emails and access to the Hey Kelly Marie Printable Resources Library, become an email subscriber below.