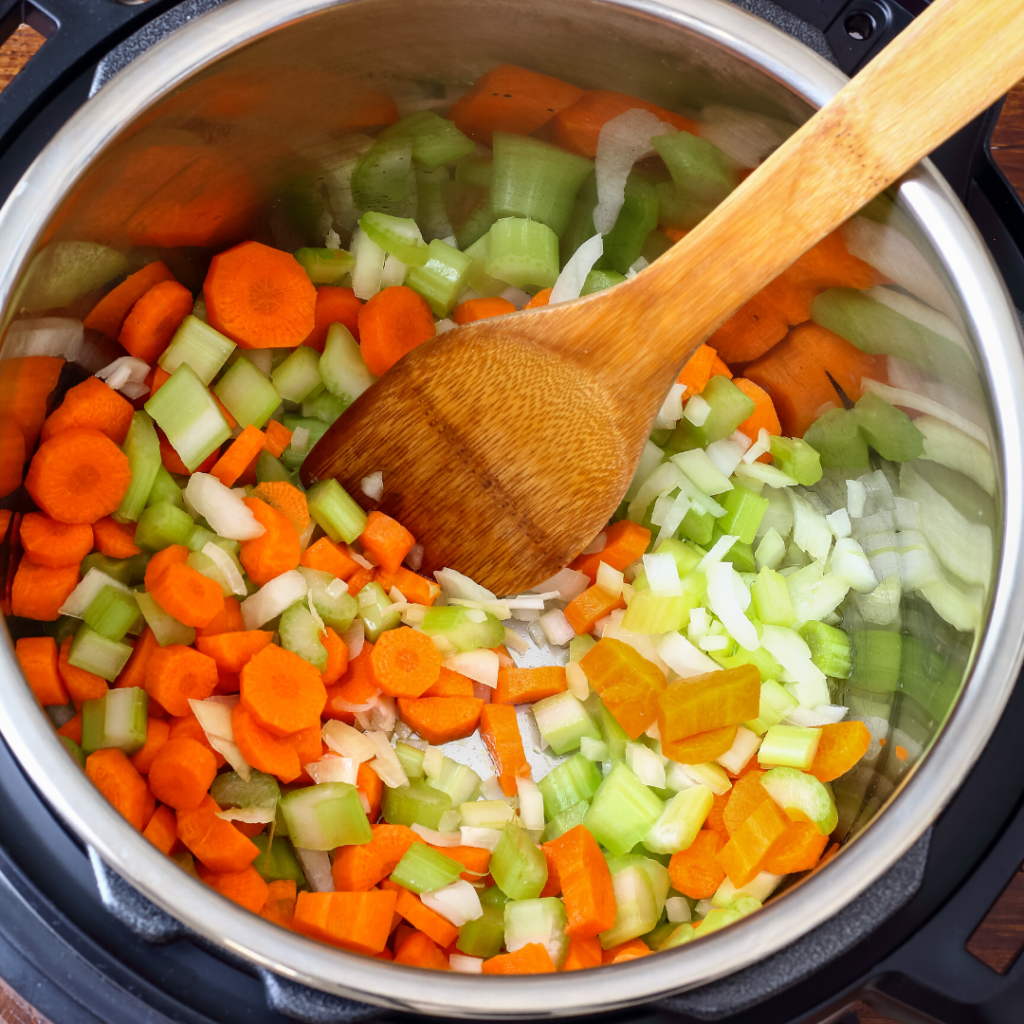 Gadgets that Make Mom Life Easier
Gadgets that save time, money, eliminate stress and make life easier for mom.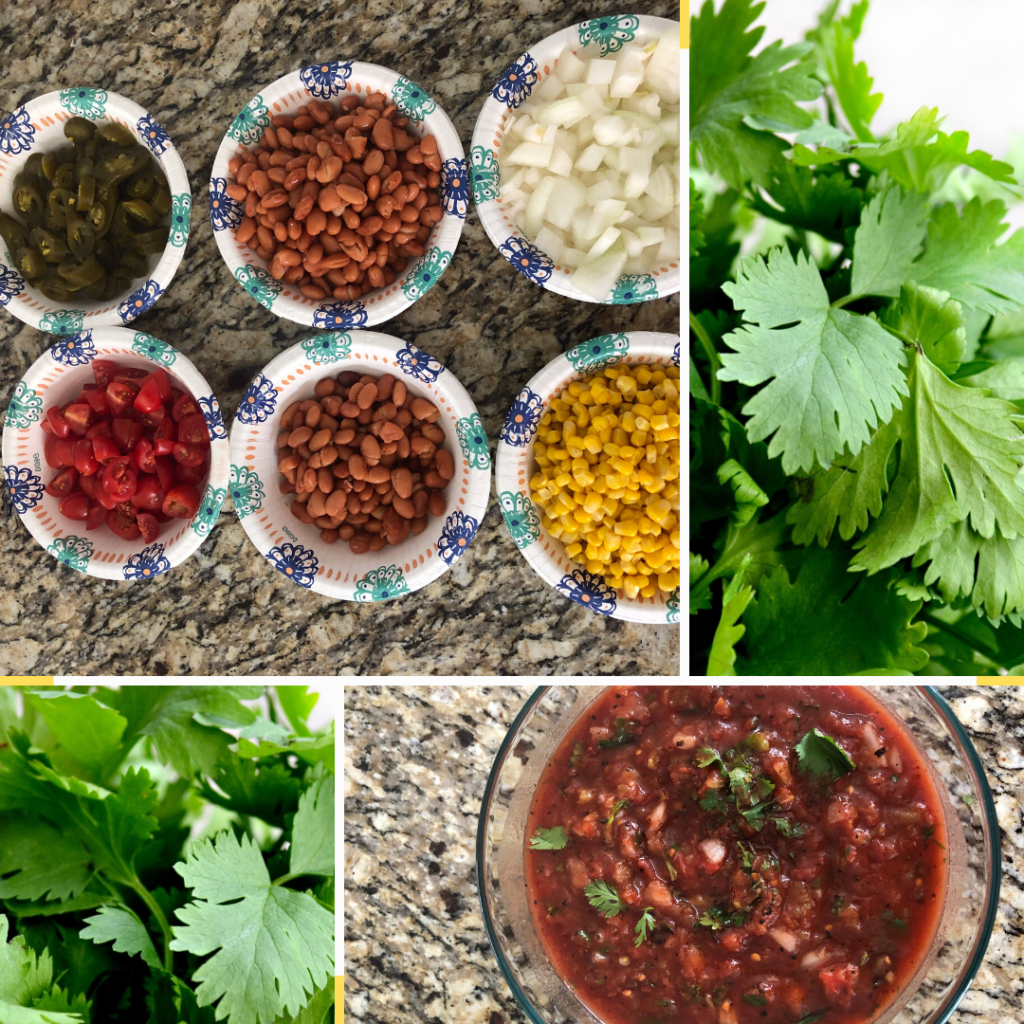 My Favorite Dish to Serve Guests: DIY Nachos!
Read how I create a versatile, make-ahead menu for easy, low-stress entertaining.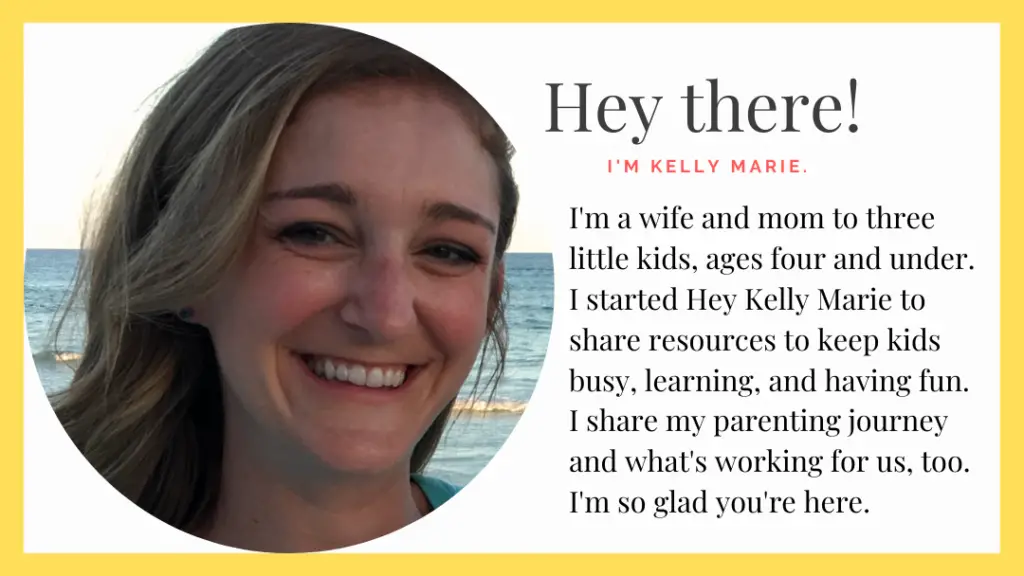 More from Hey Kelly Marie
Free, Printable Preschool Workbooks
I love providing free resources to my readers. Click HERE to check out my free preschool printable workbooks!
Mom Life

Read about my latest undertakings around the house, in the kitchen, and my favorite things HERE.
To get new post emails and access to the Hey Kelly Marie Printable Resources Library, become an email subscriber below.